Human Centered. Human Values.
At Being Design, we put people first. From our business model, to our hiring practices, and even our client screening process, everything we do is geared towards increasing human wellbeing. You're in good hands.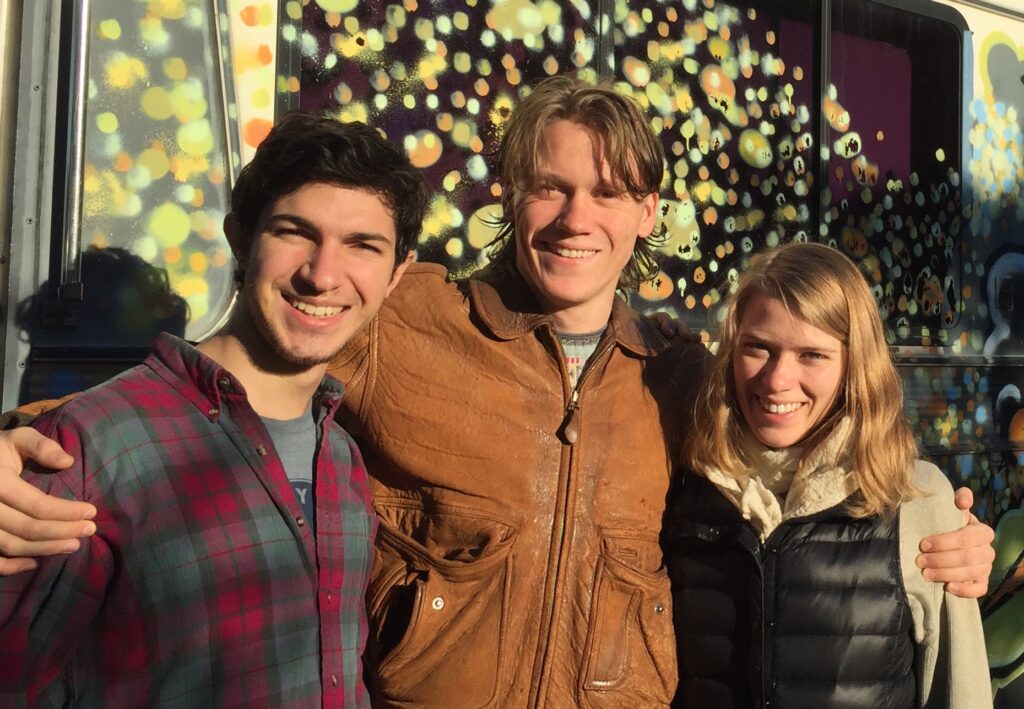 Being Design was founded in late 2015 by a few good friends who were having trouble finding "normal jobs" after graduating from art school. The goal was to find a way of using our unique skills to create a positive impact in the world. Today, Being Design is a sought after brand consultancy serving mission driven organizations from around the globe. 
We don't take on clients, we form partnerships, and we're in it for the long haul. Our specialty lies in helping existing organizations identify and activate their hidden potential. We don't pretend to have all the answers. Instead, we promise to co-create novel solutions to your biggest challenges.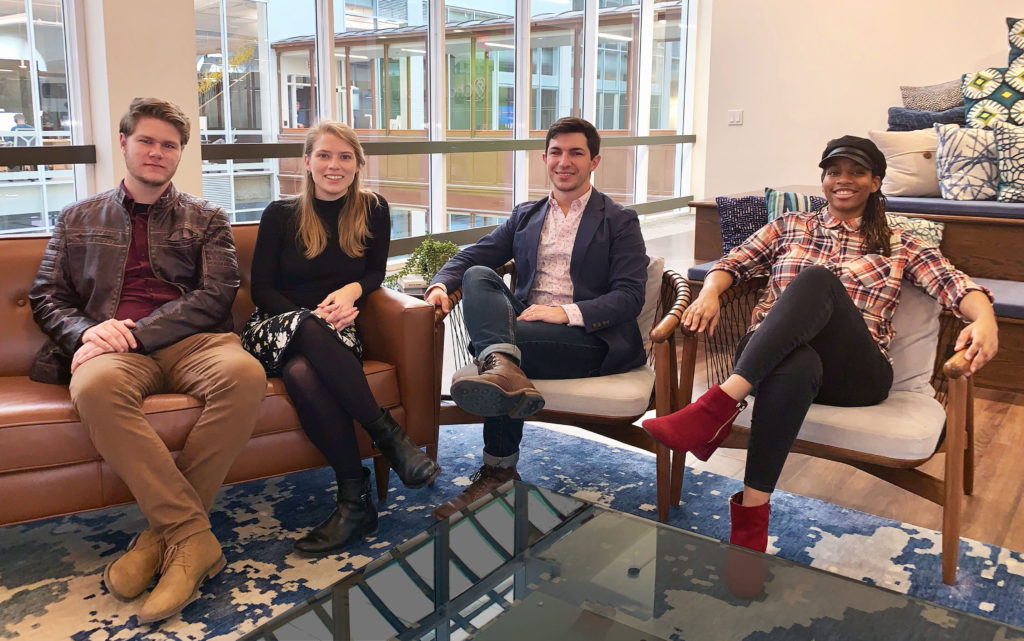 Our goal is to help you achieve yours.
Our mission is to leverage the power of values-driven entrepreneurship to help people lead healthier, freer, and more fulfilling lives. We do that by practicing radical empathy, challenging assumptions, and asking better questions.
Laurie Elder
Designer & Developer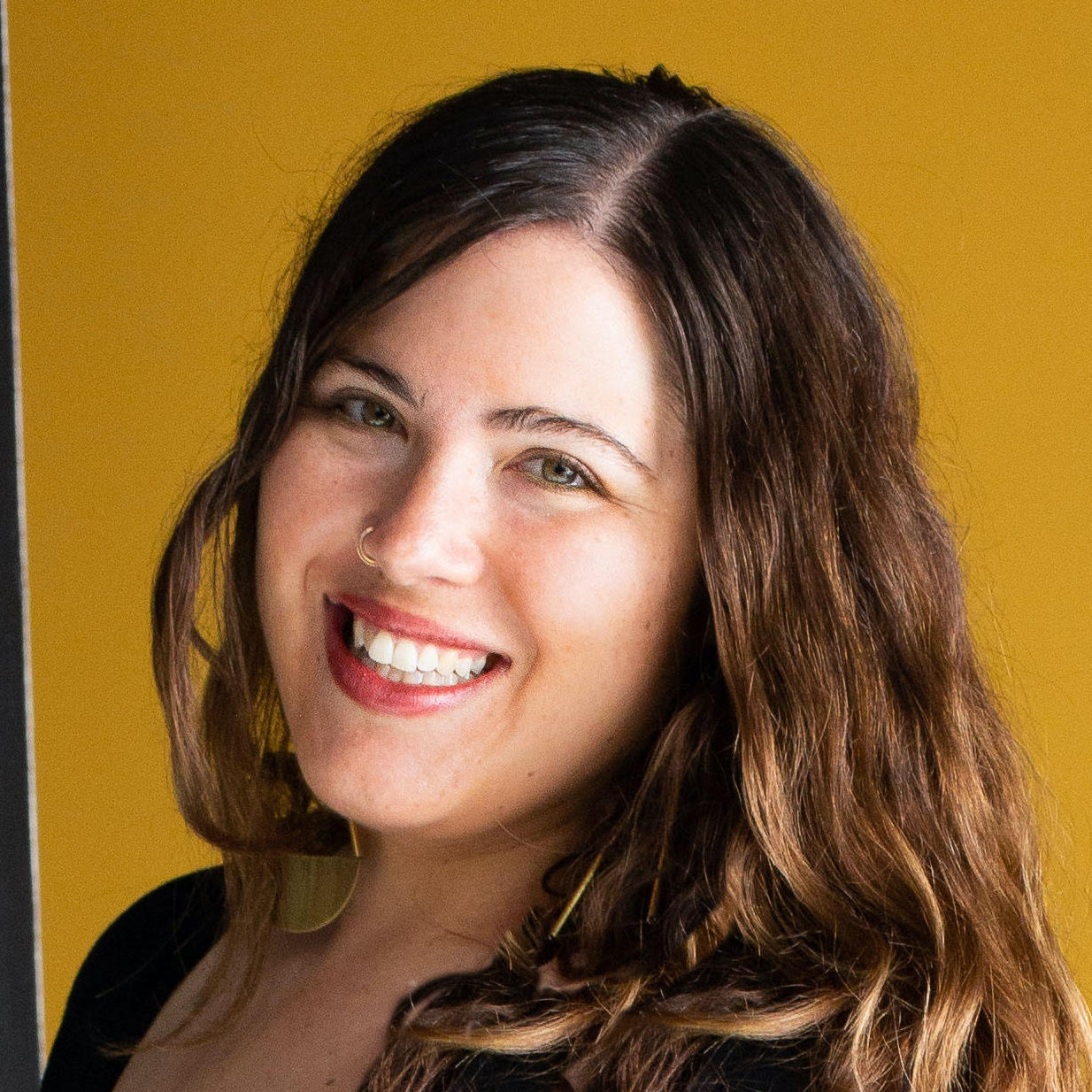 Sandra Bershad
Brand CONSULTANT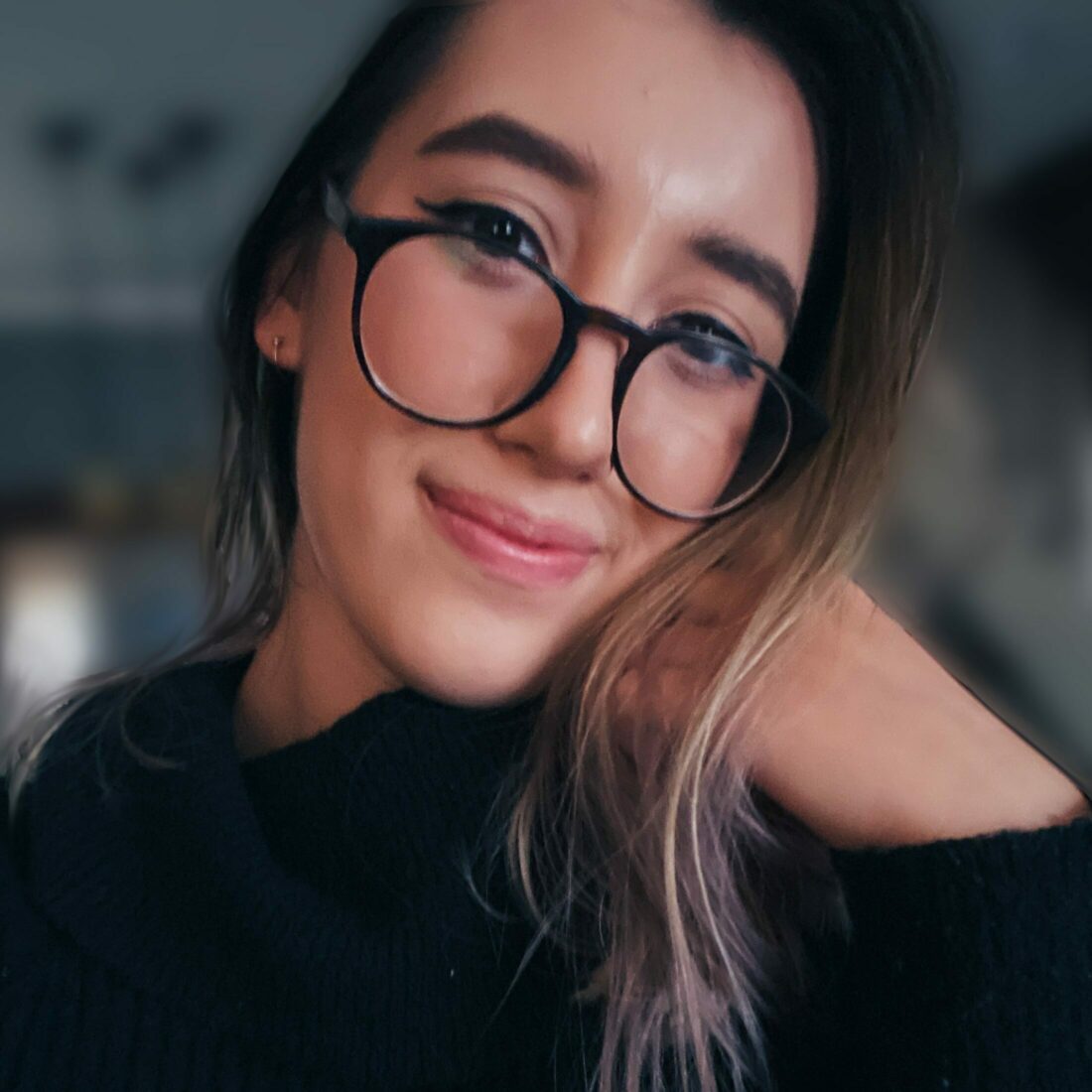 Siona Pearson
Content Specialist
"John is one of the easiest people I know to work with. Aside from his calm and understanding presence, he is whip-smart and understands both the front and backend of digital projects. John is head and shoulders above anyone else I have encountered in design & digital consulting."
"We made more progress in ten months with Being Design than we have in the last ten years without them. They are extremely professional and committed to engaging their clients in strategic and complex ways. Our experience with them has been extraordinary in every regard."
"John is a creative problem-solver and a thoughtful visionary whose interests and experience go way beyond design and development. This makes him an ideal advisor and vendor to ventures like ours. I consider him part of our team."