We're all about you.
Being Design is a brand & innovation consultancy that helps socially conscious organizations increase their impact in a digitally integrated world. Our mission is to help our clients realize and achieve their highest potential. We do this through a unique combination of brand strategy, design thinking, rapid prototyping, and unparalleled workshops. We care deeply about human values, and we believe that life is too short to settle for bad design.
Our company was founded on the idea that the world would be a better place if each of us were free follow our passions and pursue meaningful work. But in the age of information, this is easier said than done. While technology may help us get more done, it often distracts us from what's most important.
At Being Design, we use design to help you leverage technology, giving you more time to do what you love, and making the world a little more human. We are proudly headquartered in Philadelphia.
We Bring Brands Online
Being Design is a digital design consultancy that helps organizations & individuals transform their online presence by creating brands, products, processes, and experiences that align with their core purposes. We are proudly headquartered in Philadelphia.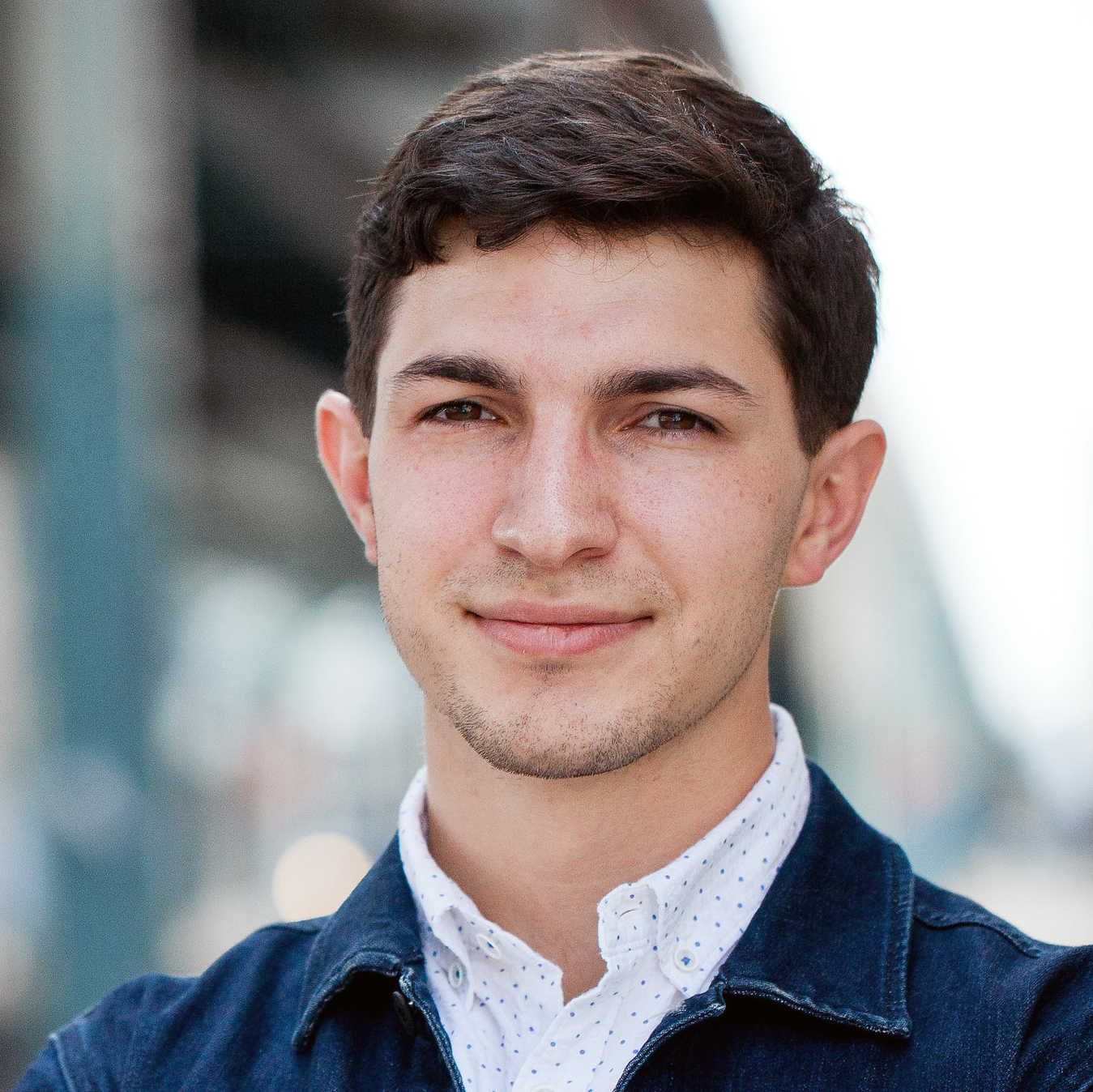 John Cardone
Founder & Principal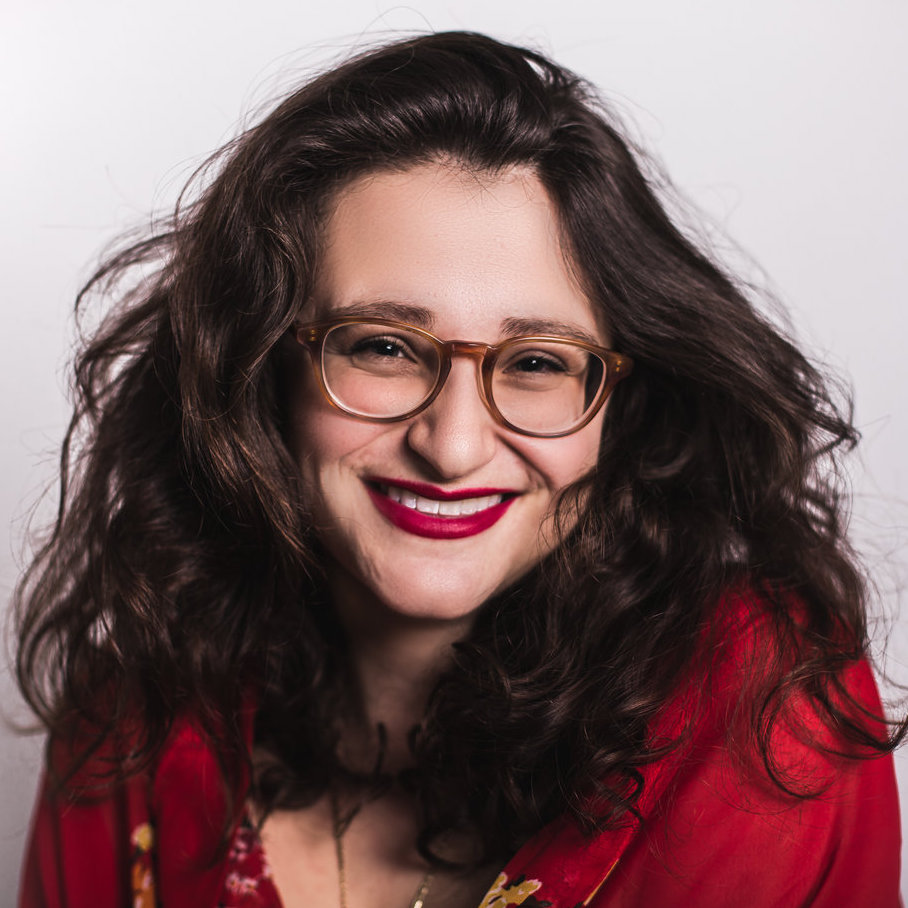 Hannah Westerman
Designer & Illustrator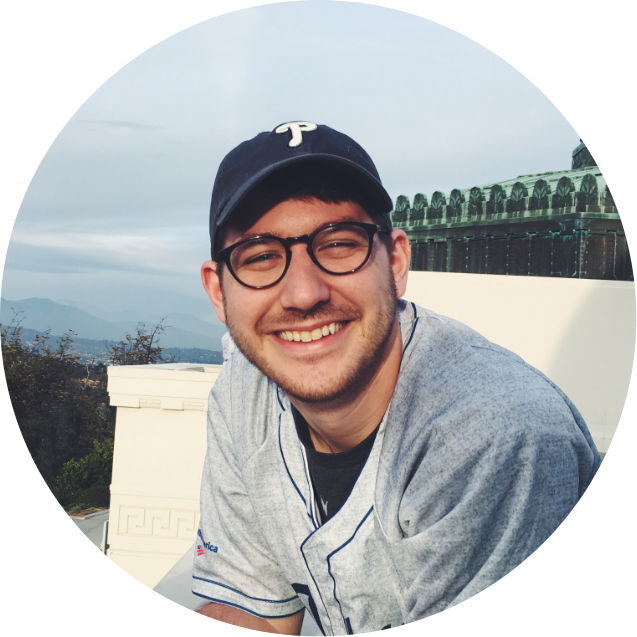 Noah Grubb
Full Stack Developer & WordPress Expert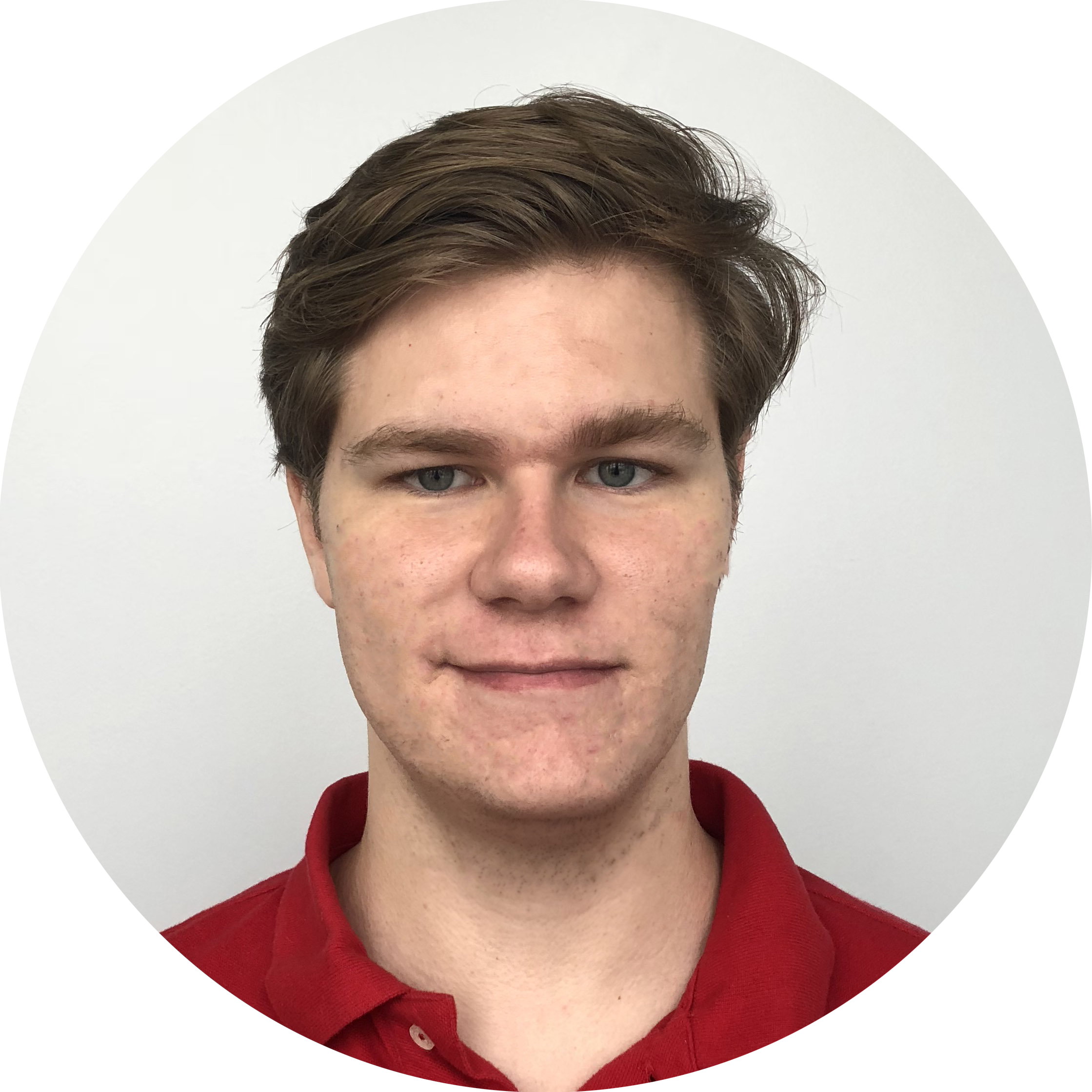 John Teesdale
Web Designer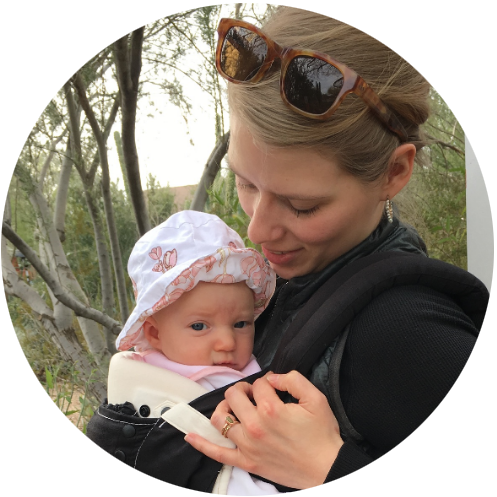 Stacey & Miriam Cardone
Happiness Engineers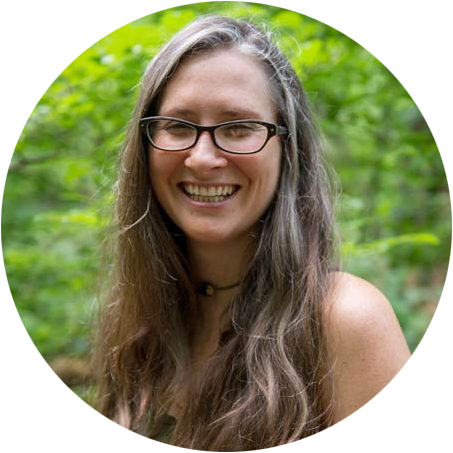 Laurie Elder
Visual Designer
Dan Hunderfund
Accounts Manager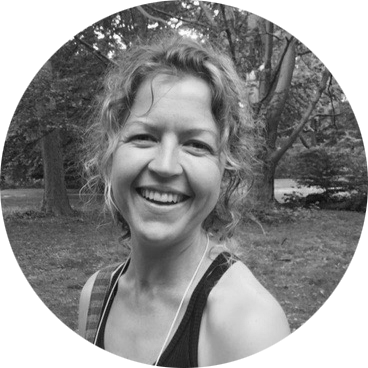 Sophie Peirce
Designer/Developer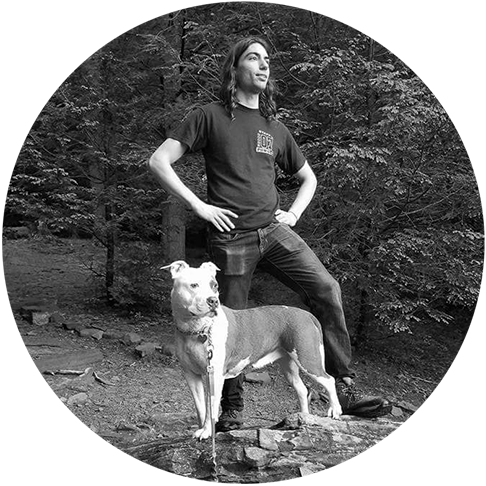 Mike Trischetta
Full Stack Developer
Every Screen
Responsive web design is no longer just an option, it's a core requirement. Thats why we make sure that our sites work on any browser, and on any device, including modern accessibility measures.
Every User
Each project is built to rigorous user specifications. For every demographic and every age group, from your first visitors to your most loyal subscribers, the user journey will be effortless and memorable.
Any Skill Level
On the backend, we take care of our clients. No scary lines of code. No big red buttons you can't touch. All content is editable and all functions accessible. Our back-end is like our front-end: elegant, and user-friendly.
Any Chanel
The internet is a big place, and you never know where people might be coming from. Thats why we make sure your site is visible in all the right channels, from Google to Facebook, from Yelp to Linkedin.
( We respect your privacy )