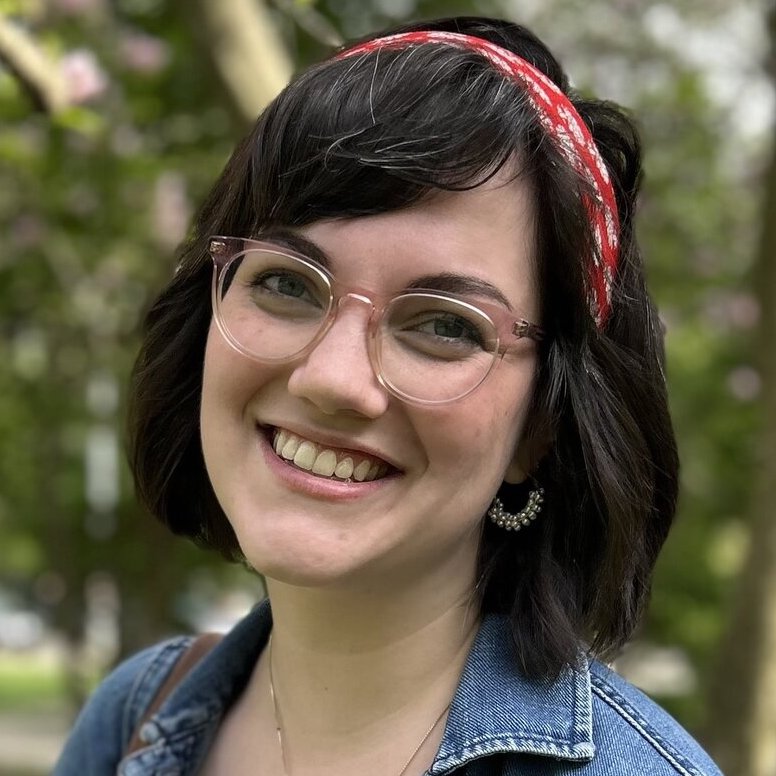 As Being Design's Office Manager, Cecilia handles scheduling, email correspondence, billing, and behind-the-scenes administrative work. 
Cecilia has experience as a working and a teaching artist, an elementary and middle school art teacher, a grants administrator, and as administrative support in a university setting. As someone who has worn many hats, Cecilia is adept at handling whatever comes her way and keeping things organized and running smoothly. 
Cecilia holds a BA in Art-Ceramics from the University of Dallas, and a M.Ed. in Art Education from Tyler School of Art and Architecture at Temple University. Through both of these degrees, she has specialized in problem solving. 
Cecilia's artistic work spans the topics of interliminality, self-awareness, childhood autonomy, generational healing, the wonders of nature and decay, and the importance of even the smallest person/creature/detail.
Outside of work, she practices functional and sculptural ceramics, sewing a slow-made wardrobe, book-making, and dabbles in many other media. She enjoys mocktails and conversation on the porch, playing board games with her husband and time outside gardening.