Director School of Meditation
Working with Being Design for the past twelve months has been wonderful. They has been the driving force for our new website design but they worked very closely with us all the way. They are very well organized and bring a lot creative drive to the conversation, but they also listen to clients and responds with real solutions that always take us in the right direction. They are quite simply, a class act.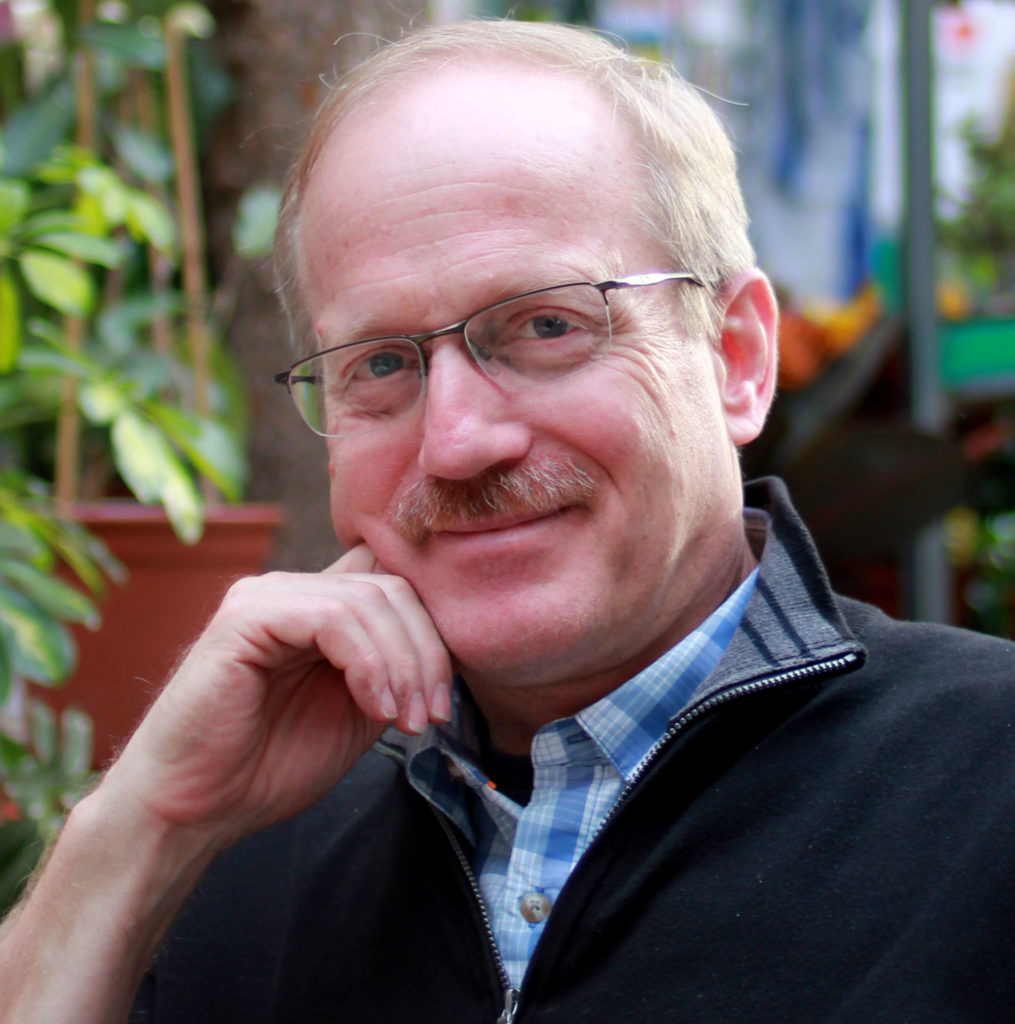 Executive Director of The Meditatio Foundation
John is a creative problem-solver and a thoughtful visionary whose interests and experience go way beyond Being Design's deliverables. This makes him an ideal adviser and vendor to ventures like ours, which have to balance high ideals regarding the human condition with practical solutions in the actual world in which we operate. John is humble and not self-promoting. He takes my deadlines seriously, looks for the most elegant solution, and is as cost-conscious as if he were on my own staff. In fact, that's exactly how I consider him when we're working on a project: part of my team.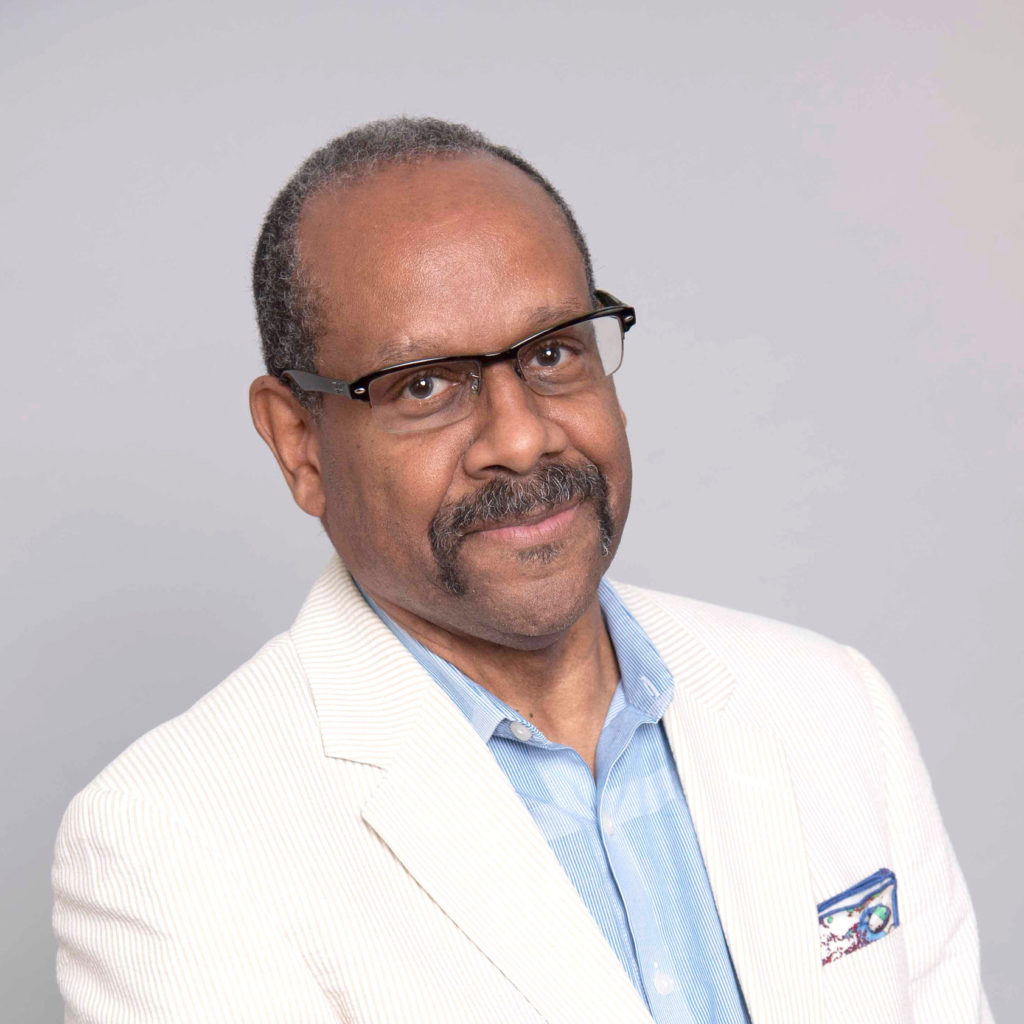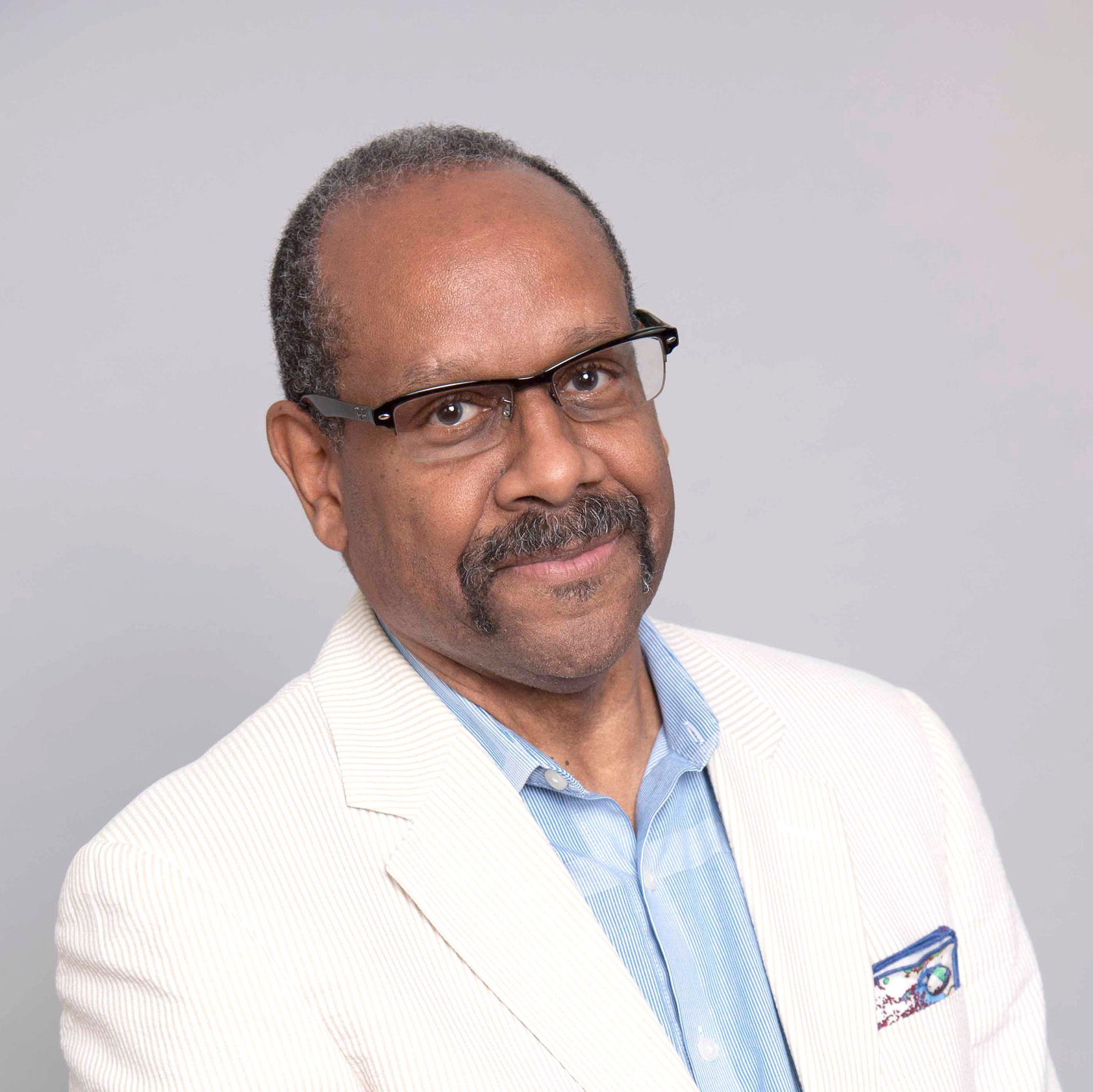 Founder of Brandwyine Workshop & Archives, and of Artura.org​
Our work with Being Design has been extraordinary from every aspect of their consultancy. John Cardone and his staff are extremely professional and committed to engaging their clients in strategic and complex ways. We've made more progress in 10 months with Being Design than we have in the last 10 years without them. I can't recommend them enough.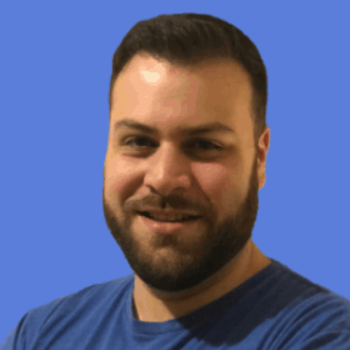 CEO/Founder of Master Key Marketing, Inc. & Growth Commander, Inc.
I had the pleasure of working alongside John providing a client an improved digital marketing strategy. John proved to be an extremely knowledgeable strategist, providing key insights for the job. His timeliness and project management are also above and beyond. Having John as a consultant or member of any team would provide a powerful asset to improving any business's digital strategy.
www.actiontakingblogger.com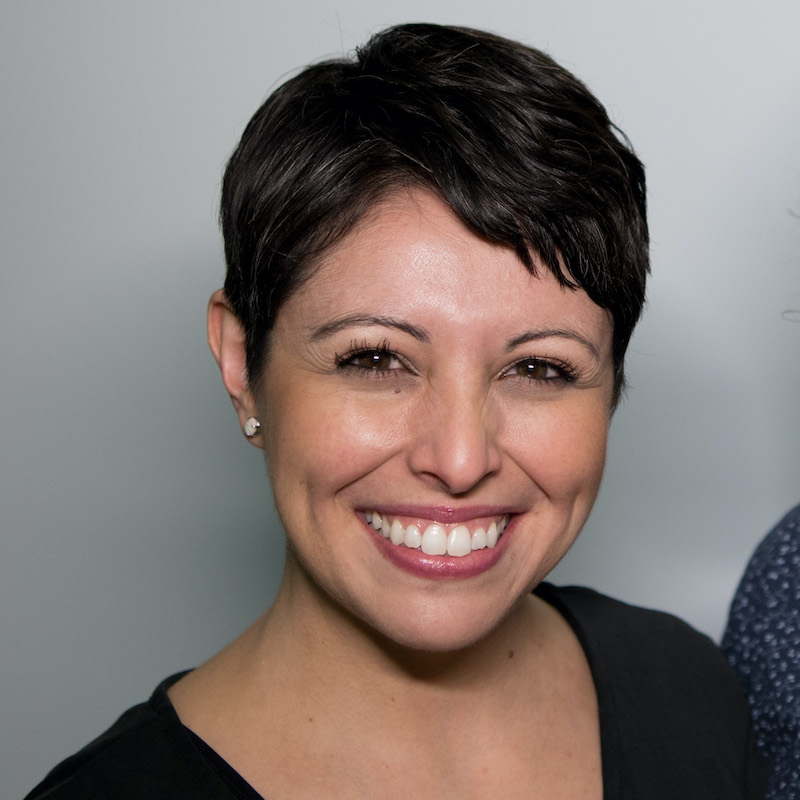 Founder of Alchemy Clinic
The working process with Being Design was very organized and streamlined. I appreciated knowing exactly what I needed to do and having a time table to achieve the tasks. The team took time to consider my ideas and interpreted them beautifully. They were patient with me as I learned and I appreciated all the guidance provided. Even though there was an established process, they adapted easily to fit my needs. I really enjoyed working with them.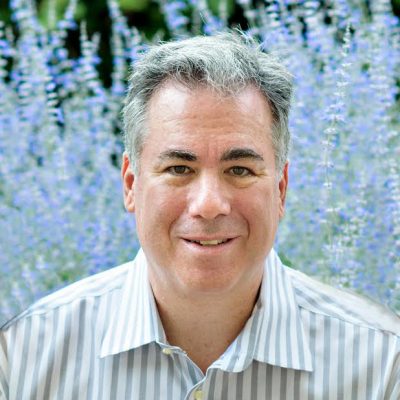 CEO at Next Level Advisors
John is one of the easiest people I know to work with. Aside from his very calm and understanding presence, he is whip-smart. He picks up on what we are talking about immediately, and very quickly has an idea or a possible solution to a problem. His design sense is impeccable, modern and high-level. He understands not only the front end design of a website or a program, but he also totally understands how the back-end has to work in order for the desired result to become realized. He is a whiz-kid to me. I really love working with him.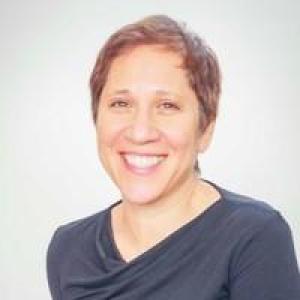 Founder of Inner Strength Foundation, Educator
I am so pleased with the work that went into building my website. John and his team create great customer relations. They put great effort to find the best solutions and make things work in a cost effective way.
My team and I attend a fantastic Design Thinking workshop put on by John and his team. It was enlightening and helpful! We appreciated it!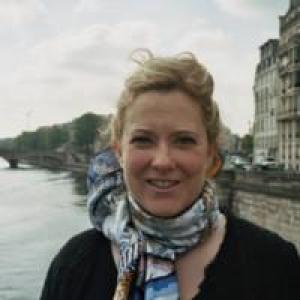 Project Director, Phillips Gilmore Oncology Communications
My agency hired John and his team to build websites for each of our three annual events. They were lighting quick, while still maintaining accuracy and precision. They were a pleasure to work with and the product they created was superb.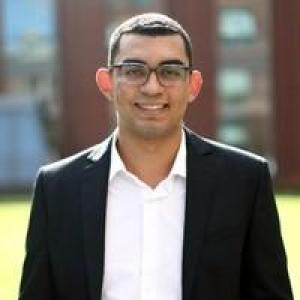 Associate Consultant at Bain & Company
John is a very competent and talented individual. He was very attentive to our needs and helped us design a very successful workshop. John did not just provide us with a one-size-fits-all solution, but really worked to understand our audience and develop a workshop that would provide them with the most value. My favorite part about working with him is seeing how passionate he is about his job and how much he cares about his clients and their projects. John knows how to ask the right questions and help you design the appropriate solutions to your problems.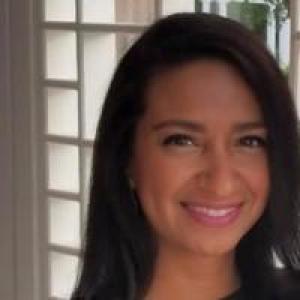 Marketing & Special Events Manager
Amazing! Being Design has met and exceeded our expectations. We love working with this company. They are friendly, responsive, straight forward, and an overall very talented design company.