Director School of Meditation
Working with Being Design for the past twelve months has been wonderful. They has been the driving force for our new website design but they worked very closely with us all the way. They are very well organized and bring a lot creative drive to the conversation, but they also listen to clients and responds with real solutions that always take us in the right direction. They are quite simply, a class act.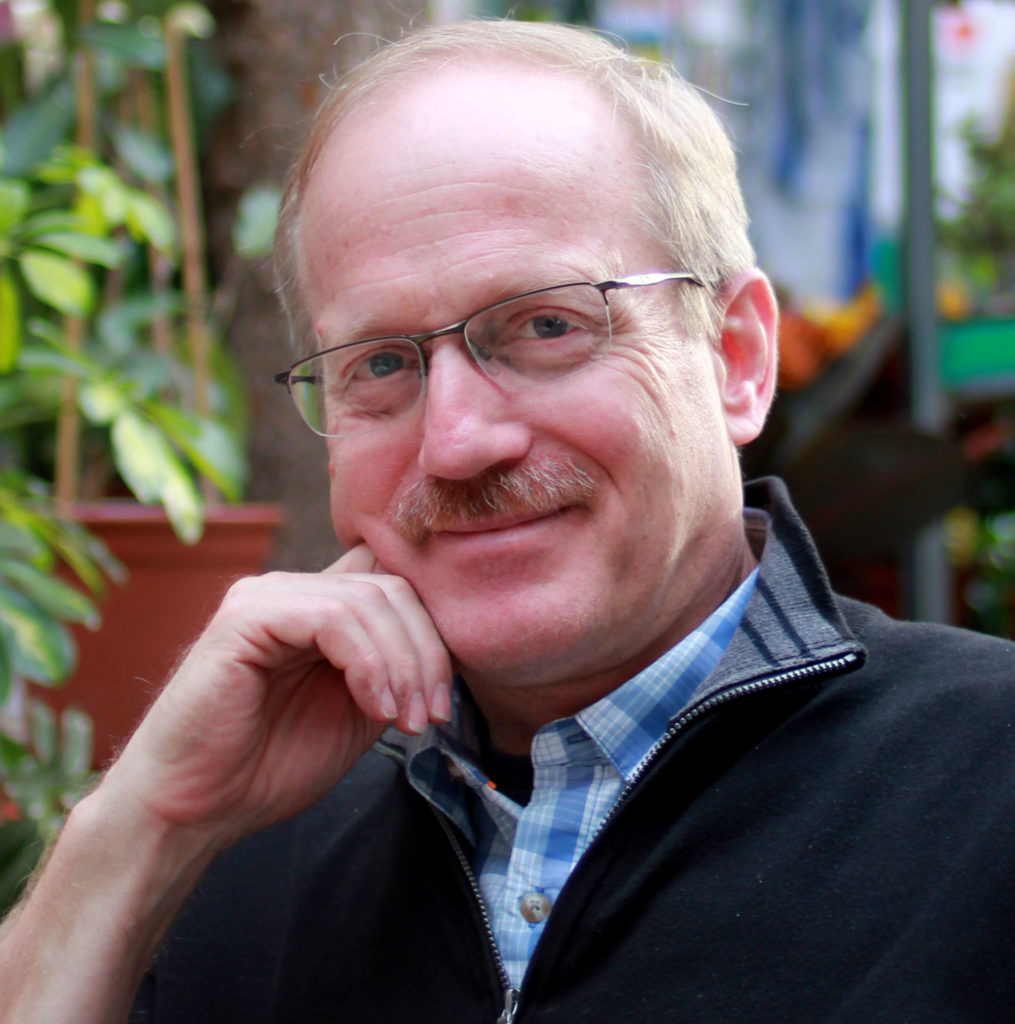 Executive Director of The Meditatio Foundation
John is a creative problem-solver and a thoughtful visionary whose interests and experience go way beyond Being Design's deliverables. This makes him an ideal adviser and vendor to ventures like ours, which have to balance high ideals regarding the human condition with practical solutions in the actual world in which we operate. John is humble and not self-promoting. He takes my deadlines seriously, looks for the most elegant solution, and is as cost-conscious as if he were on my own staff. In fact, that's exactly how I consider him when we're working on a project: part of my team.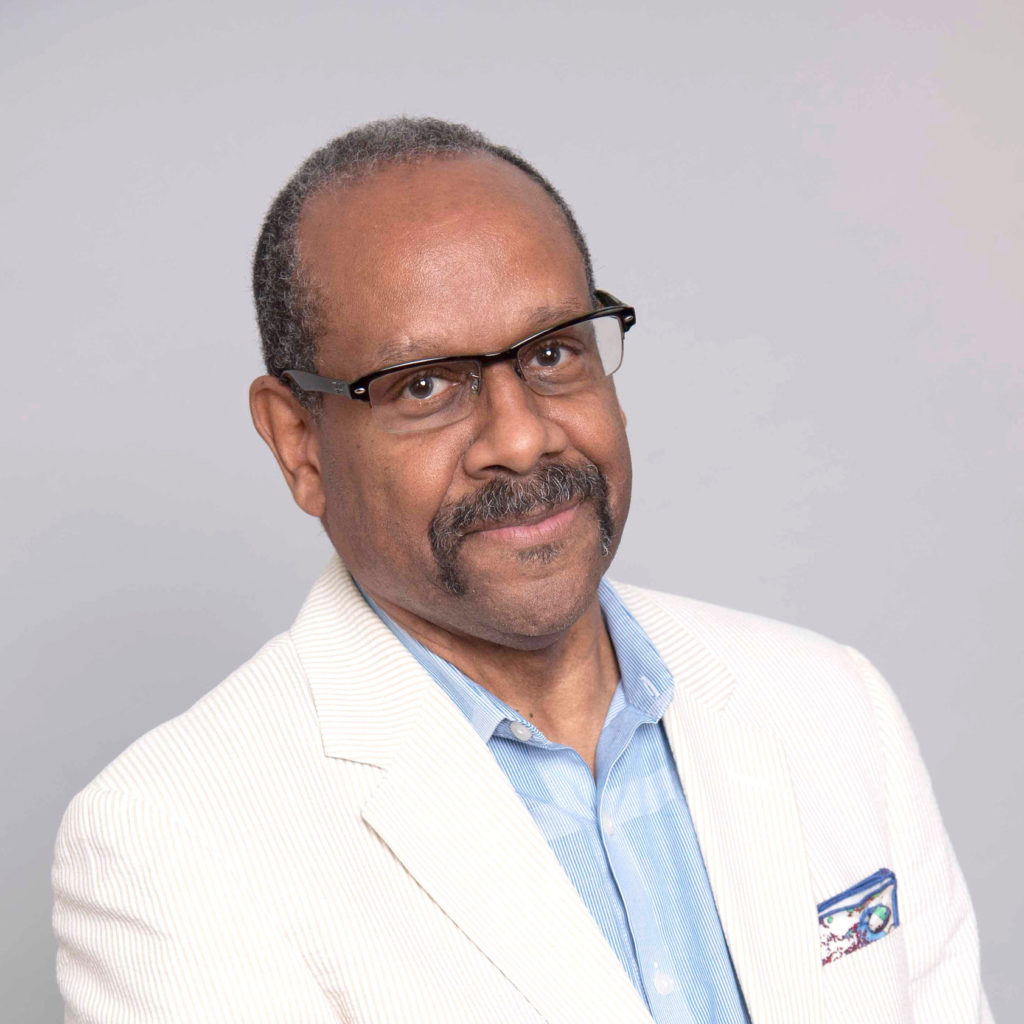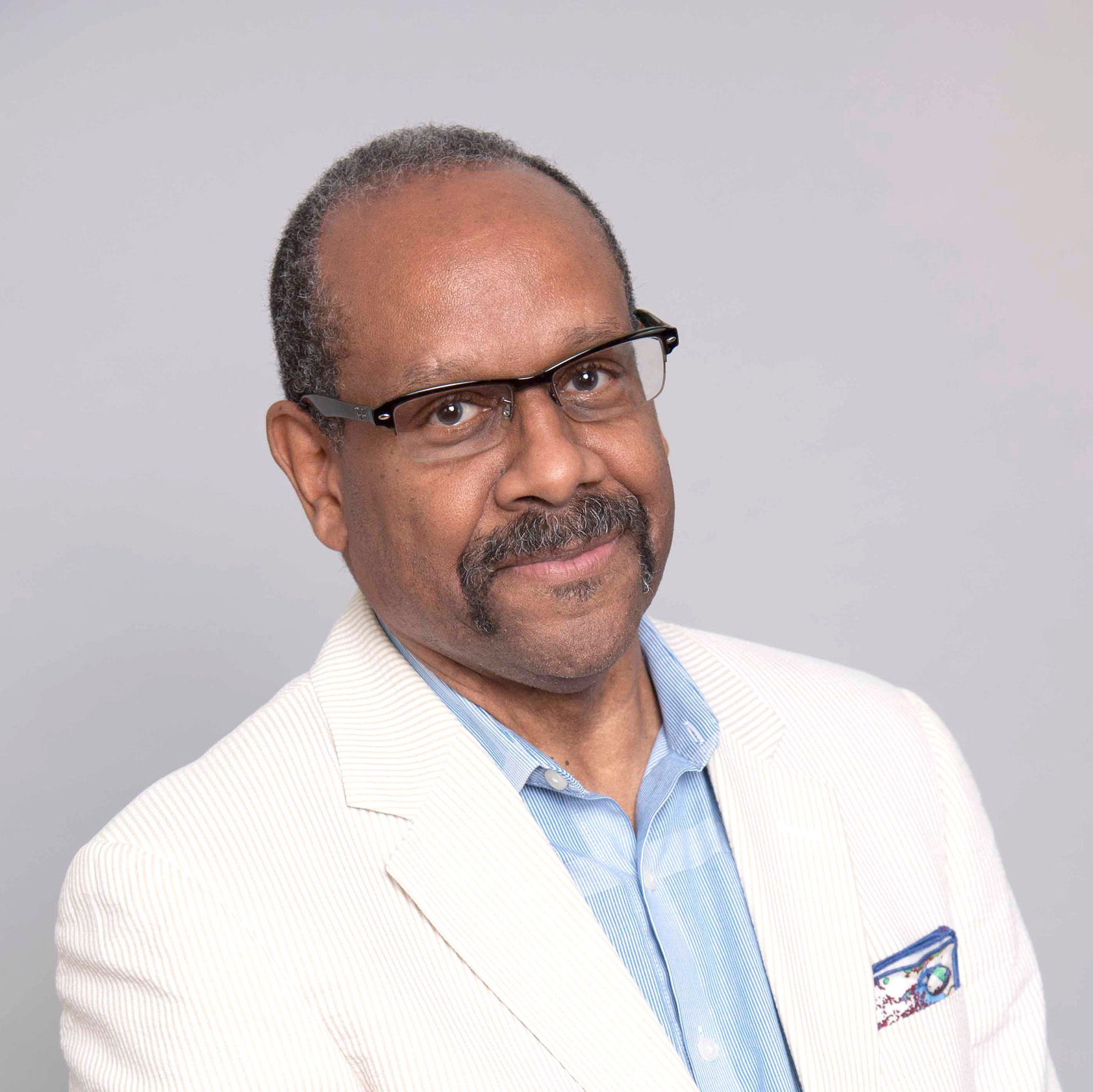 Founder of Brandwyine Workshop & Archives, and of Artura.org​
Our work with Being Design has been extraordinary from every aspect of their consultancy. John Cardone and his staff are extremely professional and committed to engaging their clients in strategic and complex ways. We've made more progress in 10 months with Being Design than we have in the last 10 years without them. I can't recommend them enough.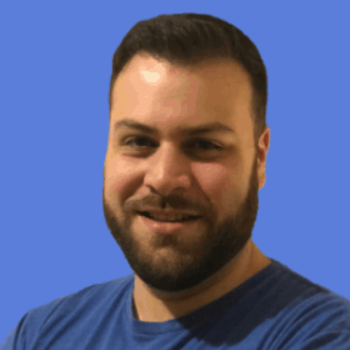 CEO/Founder of Master Key Marketing, Inc. & Growth Commander, Inc.
I had the pleasure of working alongside John providing a client an improved digital marketing strategy. John proved to be an extremely knowledgeable strategist, providing key insights for the job. His timeliness and project management are also above and beyond. Having John as a consultant or member of any team would provide a powerful asset to improving any business's digital strategy.
www.actiontakingblogger.com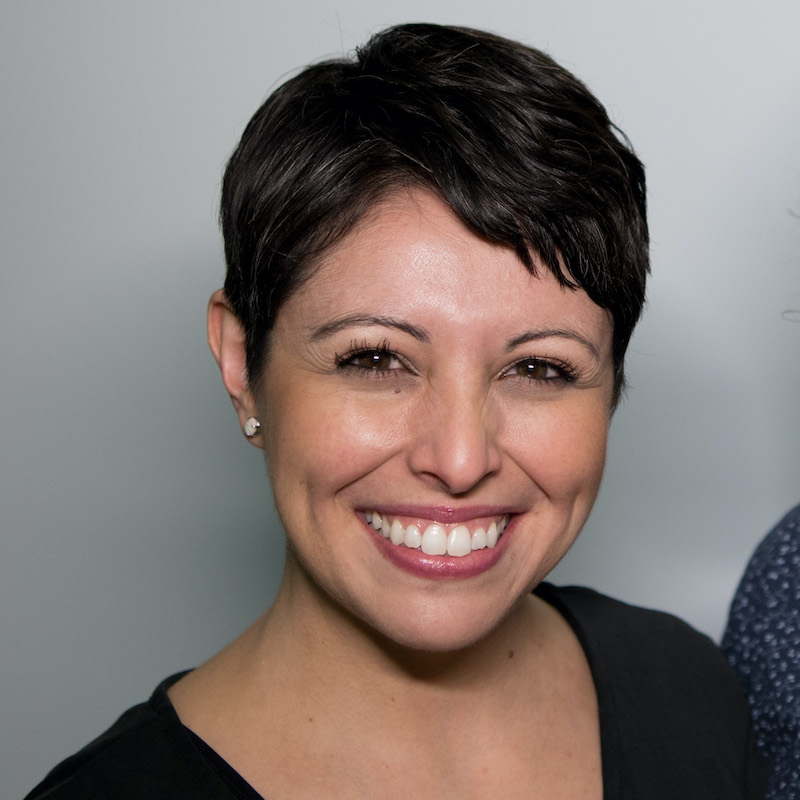 Founder of Alchemy Clinic
The working process with Being Design was very organized and streamlined. I appreciated knowing exactly what I needed to do and having a time table to achieve the tasks. The team took time to consider my ideas and interpreted them beautifully. They were patient with me as I learned and I appreciated all the guidance provided. Even though there was an established process, they adapted easily to fit my needs. I really enjoyed working with them.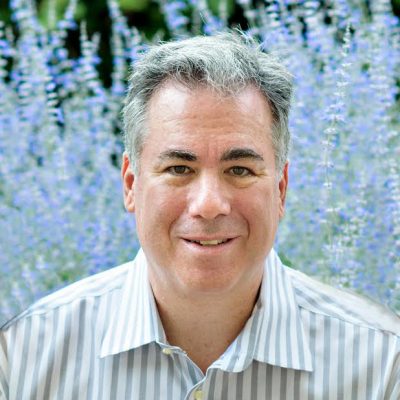 CEO at Next Level Advisors
John is one of the easiest people I know to work with. Aside from his very calm and understanding presence, he is whip-smart. He picks up on what we are talking about immediately, and very quickly has an idea or a possible solution to a problem. His design sense is impeccable, modern and high-level. He understands not only the front end design of a website or a program, but he also totally understands how the back-end has to work in order for the desired result to become realized. He is a whiz-kid to me. I really love working with him.
C0-Founder of The Heart of the Healer Shamanic Mystery School
John and Stacey did a fabulous job. We've been discussing and wrestling with these issues for years, but in just a few short weeks you guys were really able to understand our situation and help us see a way forward that truly resonates with our mission, but also one that we could not have come up with on our own.
Chief Revenue Officer, PWSC
It was such a relief to find you guys. Looking over proposals from other vendors, I feared we would never find the right partner. But from the minute I read your proposal I could tell that you guys really get us.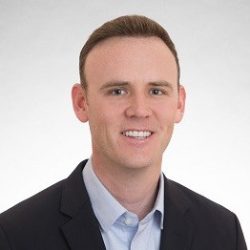 CEO at Professional Warranty Service Corporation (PWSC)
I wanted to write to say thanks for doing a great job facilitating that discussion yesterday. There is a little bit of complexity to what we do, and our challenge has been trying to simplify everything into a coherent brand/message. I thought you did really well in guiding the discussion. Keep up the good work!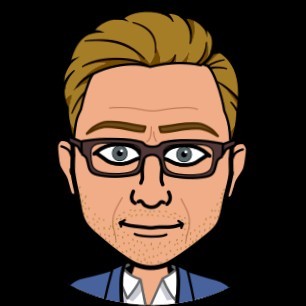 Associate Vice Provost for Research and Executive Director of Strategic Initiatives (PENNOVATION WORKS)
You created a fun, safe environment for the team from the start. For me, it was the little things like greeting every individual by name. I liked that you incorporated some mindfulness activities like breathing and stretching into the overall framework. Finally, you allowed the group to wander the right amount and focus the right amount. You were flexible.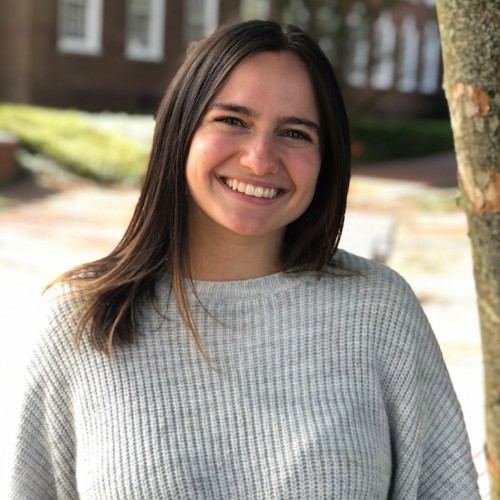 Program Developer at On the Goga
The workshop John created and facilitated was educational and beneficial to both our internal team and all of our guests. The points were clearly presented and explained and opened the floor for an open discussion around ways attendees build consensus in their organization. His presentation allowed the audience to collaborate and build ideas for their own organization. As a result of the open discussion, it seemed like participants had a few "A-HA" moments. I think this will lead to discussions in their organizations and actions steps in their leadership.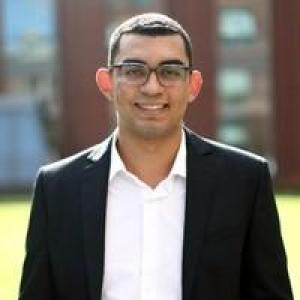 Associate Consultant at Bain & Company
John is a very competent and talented individual. He was very attentive to our needs and helped us design a very successful workshop. John did not just provide us with a one-size-fits-all solution, but really worked to understand our audience and develop a workshop that would provide them with the most value. My favorite part about working with him is seeing how passionate he is about his job and how much he cares about his clients and their projects. John knows how to ask the right questions and help you design the appropriate solutions to your problems.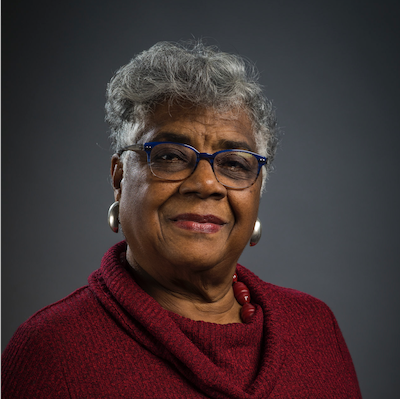 Jean Woodley, Board of Directors, Brandwine Workshop and Archives
Working with John is fabulous. Not only does he have a firm grasp of design and technology, he also has real sense of people's humanity. He knows how to talk about technology and big ideas in ways that make them approachable rather than intimidating. I always feel I'm in good hands when I work with him.
My team and I attend a fantastic Design Thinking workshop put on by John and his team. It was enlightening and helpful! We appreciated it!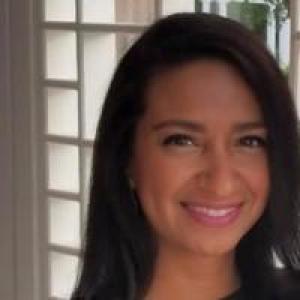 Marketing & Special Events Manager
Amazing! Being Design has met and exceeded our expectations. We love working with this company. They are friendly, responsive, straight forward, and an overall very talented design company.
Working with John and Laurie was an incredible experience! Their thoughtful, inspiring, and fun process–from storytelling to storyboarding–made redesigning my e-commerce website seem easy. I appreciated John's love for strategy and Laurie's graphic creativity, which resulted in a perfectly-balanced dynamic. I would highly recommend Being Design to anyone looking to build or rethink their website.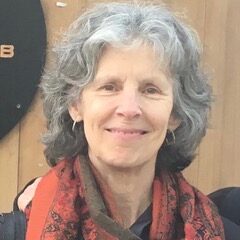 Executive Director of Historic Fair Hill
Our small nonprofit worked with Being Design to rebuild our website. John and Laurie and team were a real pleasure to work with. They gave us a competitive bid. And then they had a good balance of listening to us and guiding us to up -to-date tech, attractive design, and intelligent organization of our material. We highly recommend Being Design.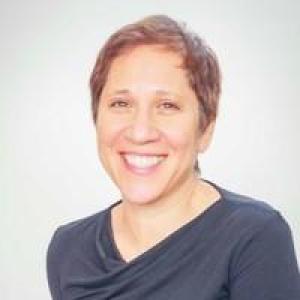 Founder of Inner Strength Foundation, Educator
I am so pleased with the work that went into building my website. John and his team create great customer relations. They put great effort to find the best solutions and make things work in a cost effective way.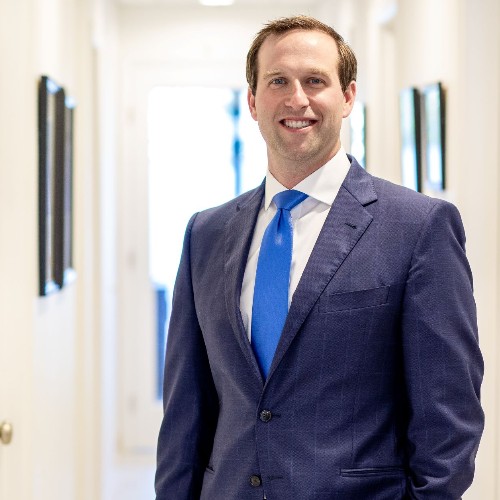 Sims Investment Management, LLC Managing Member Investment Advisor Representative
The Strategy Engagment was super helpful and very fun!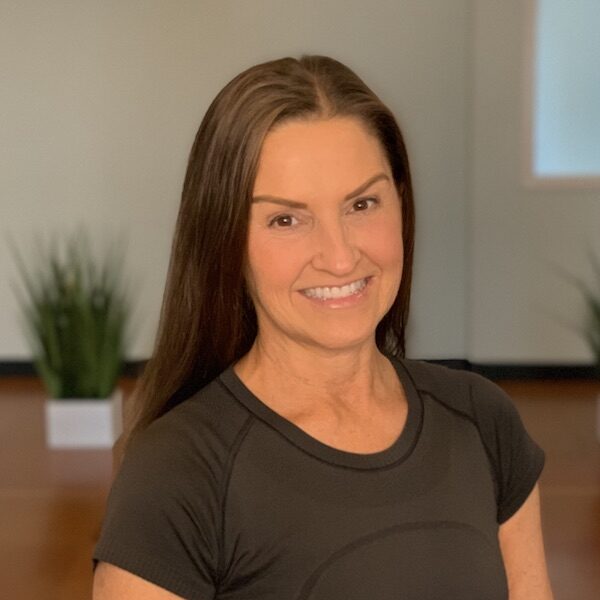 Director and Owner, Verge Yoga
Working with the Being Design team was a transformational experience for me. I had no idea what it would take to build a website that reflects the core values of my business to my clients. I enjoyed working with John and Sandra as we took a journey through Brand Therapy to put my thoughts and feelings into words. And I loved working with Laurie to create a design that matches our vibe. The team at Being Design is friendly, professional and committed to bringing out the best in their clients. I highly recommend Being Design!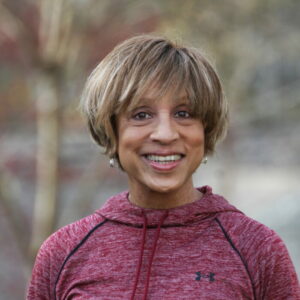 Founder and Certified Holden Qigong Teacher, Chee Gong with Kelly Kell
I had the pleasure of working with the Being Design Team, and I would like to express my gratitude to Sandra, Laurie, and John for their expertise and professionalism. They made the process of building a website a lot less daunting and overwhelming for me. The creativity they brought to the table was truly amazing, and the web design they delivered was outstanding.
Throughout the project, the team remained patient and responsive, addressing all my questions and concerns promptly. They also provided guidance to optimize my website and ensure a successful launch for my new business. I was particularly touched when, at the end of the process, the team, along with Cecilia, sent me a congratulatory bouquet of flowers. It showed the level of care they have for their clients.
I wholeheartedly recommend the Being Design team for anyone looking for website development and maintenance services.