Brand Therapist, Marketing Stategist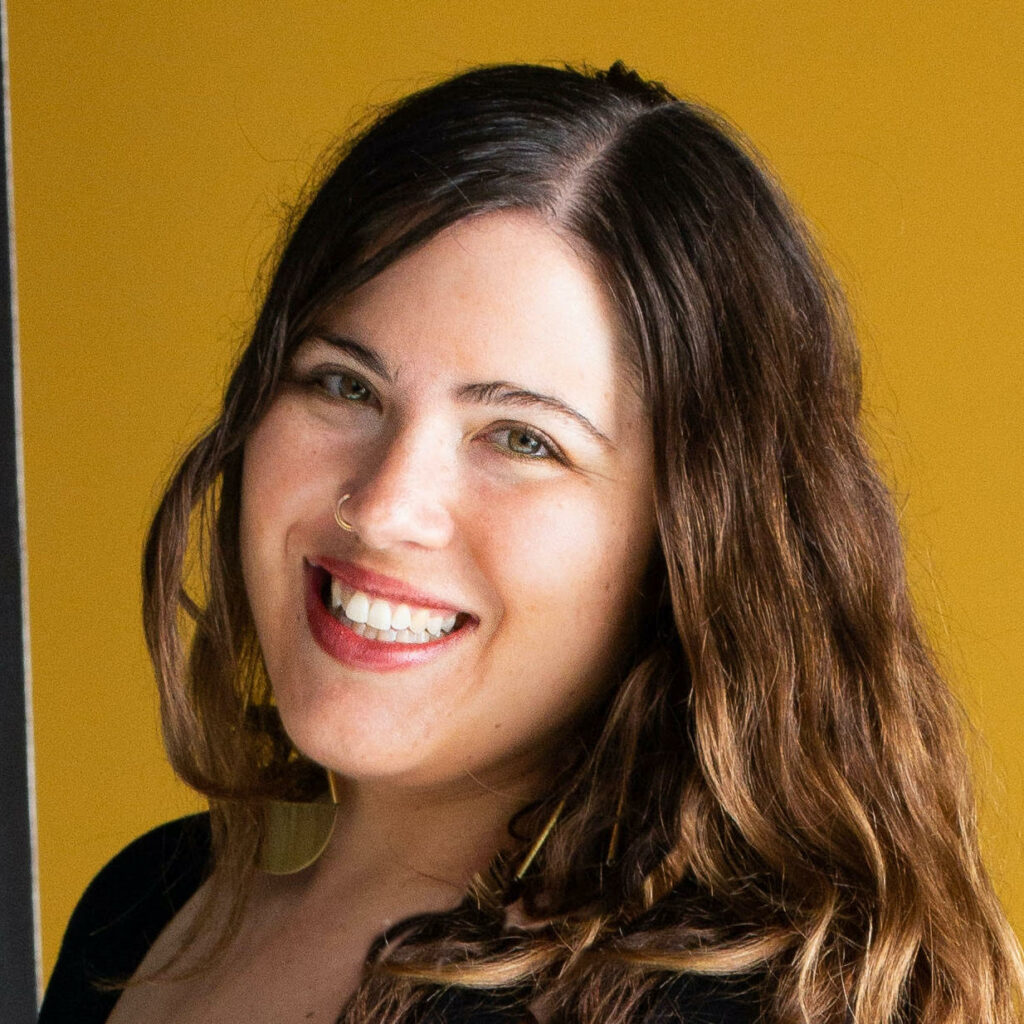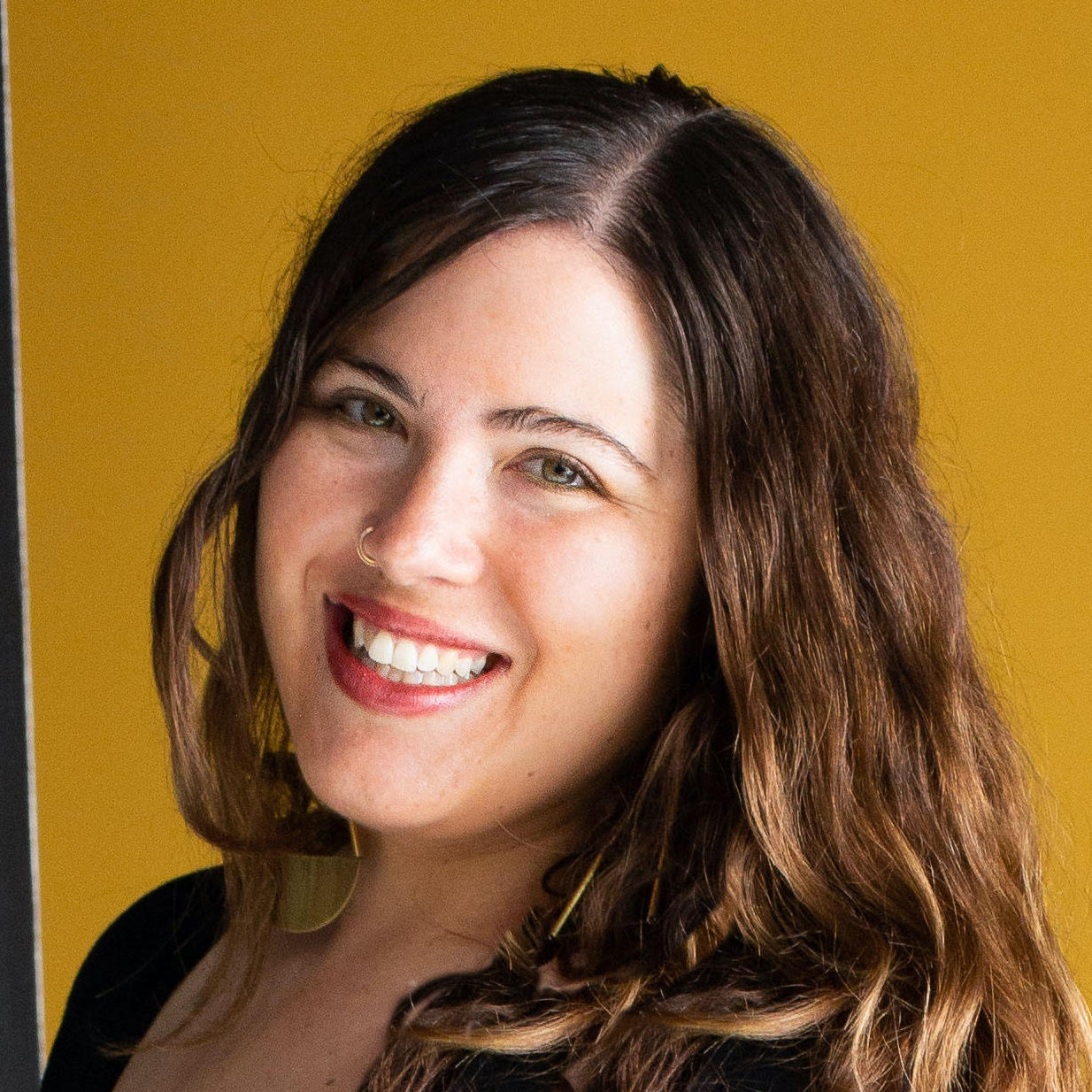 Sandra Bershad is a Somatic-based Coach and Creative Consultant devoted to empowering purpose-driven visionaries and leaders to fully unleash their creative genius to catalyze lasting, positive impact within the lives of the people and initiatives they are here to be of service to.
With backgrounds in psychology, neuroscience, and business theory, Sandra loves bridging the gap of understanding between the nervous system and the way it enhances our capacity to feel full sovereignty over our creative process and realize our most meaningful visions.
She has an M.A. in Mindfulness-based Counseling Psychology and over ten years of experience mentoring individuals through the process of leveraging their innate gifts to pursue fulfilling lives and careers that align with their deeper purposes.
An experienced entrepreneur, Sandra is the founder of two businesses and currently works privately with clients and as a Brand Therapist for Being Design Inc, helping conscious business owners build powerful brands that are informed by their highest values.
In her free time, you can often find Sandra delighting in her creative process through the mediums of music, dance, art, and the written word. She currently lives by the ocean with her cat Nova where she has plenty of time to marvel at the beauty of nature, pursue her "inner work," and nurture connection and co-creation with those she most cherishes.