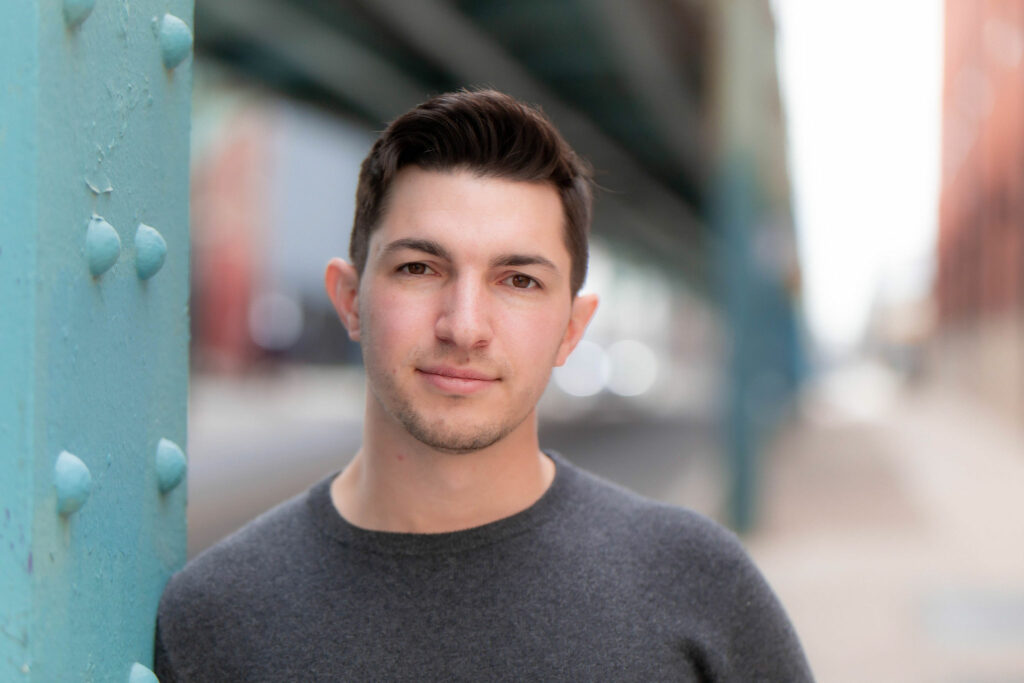 John Cardone is a Philadelphia-based marketing consultant and brand coach who helps entrepreneurs build brands that change lives, starting with their own. His mission is to give people the tools, techniques, and motivation to change their financial future, and he believes that economic self-determination is the most effective tool to improve society.
Due to his unique approach of combining positive psychology, personal development, and brand strategy, John's clients have come to know him as "The Brand Therapist".
John is the founder of two businesses. The first business, Being Design Inc., is a boutique marketing consultancy that provides services to growing B2B companies with brand strategy, fractional CMO services, and concierge marketing. The second business, Be Well Marketing, provides streamlined, end-to-end marketing solutions for health and wellness professionals nationwide.
With a background in public art, John cut his teeth in Syracuse, NY, where he ran a community arts center, developed after-school art programs, hosted a monthly slam poetry night, and served for one year as the city's public artist in residence. After 5 years in the public art world, John changed careers and decided to try his hand at entrepreneurship. He founded Being Design with the dream of helping socially conscious organizations increase their impact through better branding and marketing.
When not on the job, you will likely find John at a local coffee shop, or exploring the city with his wife and three young children. An avid traveler and student of culture, he has lived in France, Mexico, and Senegal, and speaks English, Spanish, and French fluently. In his spare time, John co-facilitates a small group for young families, as well as a semi-annual retreat to prepare engaged couples for healthy marriages.