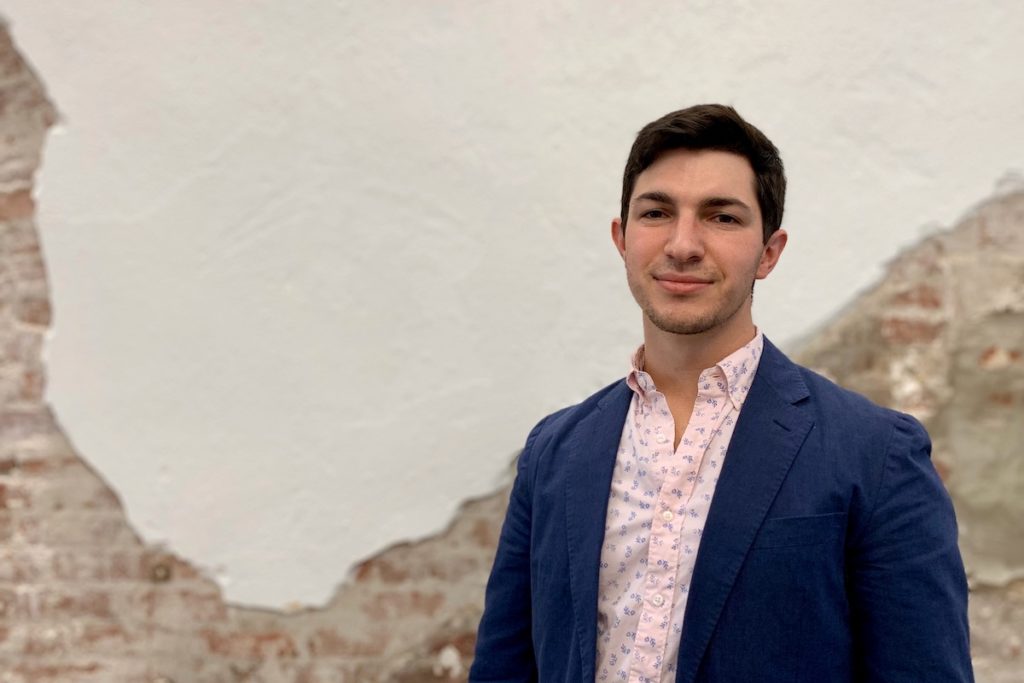 John Cardone is the co-founder and principal of Being Design. He leads the company in its mission to help purpose-driven organizations increase their impact through design and innovation. From heading up client relationships, to leading design thinking workshops, John is always looking for a new ways to create value and impact for his community.
With a background in public art, John cut his teeth in Syracuse, NY, where he ran a community arts center, developed after-school art programs, hosted a monthly slam poetry night, and served for a year as the public artist in residence with the city. An avid traveler and student of culture, John has also studied in France, Mexico, and Senegal, and speaks Spanish and French fluently.
When not on the job, you will most likely find John at a local coffee shop, or taking long walks through the city with his wife and 1 year old daughter. In his spare time, John co-facilitates a small group for young families, as well as a semi-annual retreat to prepare engaged couples for healthy marriages.