Clarify your message, identify your authentic voice, and finally put your offering out into the world . . . without having an existential crisis.
Let's be real... Doing your own copywriting can be a real pain in the ass. We can make it better.
As seasoned copywriters, we know how hard it is to put your ideas onto paper, to spend hours running circles inside your own head. We're here to make your life easier. We'll help you clarify your message and your authentic voice. And then we'll help you get out of your own damn way, so your brilliant ideas can finally see the light of day. 
You bring the good ideas, and we'll take it from there.
"Writing good copy isn't rocket science, it's actually much more complicated than that."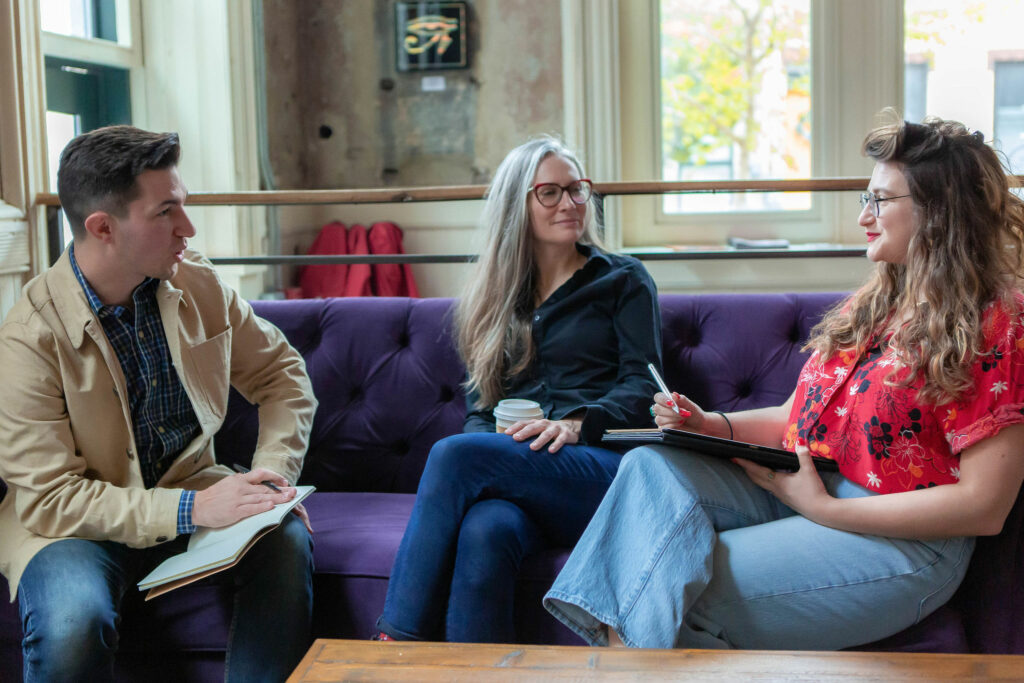 1. Discovery & Exploration

A series of 2-3 calls to uncover your core message, as well as your specific needs for this project.

Based on the findings of our discovery calls, we'll propose a list and scope of deliverables to accomplish your goals.

We'll distill the results of our calls into a structured format that can be easily applied to a variety of marketing applications.

We'll work together to refine the copy, honing the language to reflect your unique tone and style.
"Finally say what you want to say. Not what you think others want to hear."
Through our initial conversations, we'll develop mutual understanding of what copy needs to be produced and why, and then we'll execute towards a deadline.

Not sure how much help you need? Just need to get unstuck? Bring your ideas to us and we'll turn them into top-notch marketing copy in just a couple of sessions.

Marketing Audit & Copy Editing

We'll take a look at your existing website (or marketing collateral) and assess what needs to be cut away, repurposed, or rewritten. We'll present our findings on a live call, as well as a written document.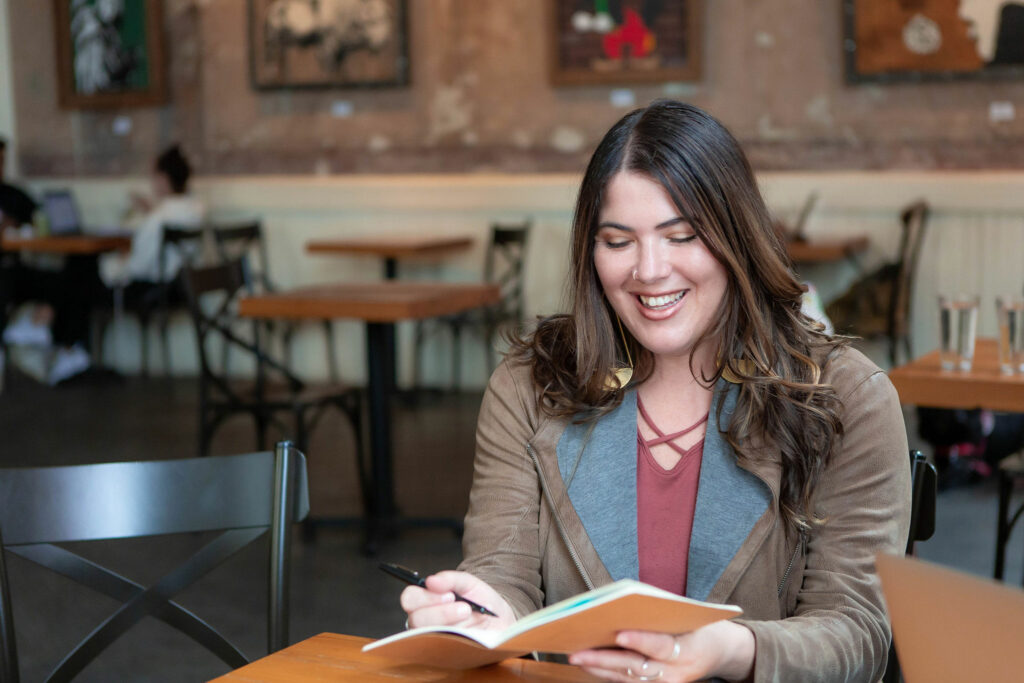 Get Your Message Out into the World
"I always love working with Being Design because their process is so innovative. They seamlessly integrate tech tools that help with collaboration, and offer exercises that make messaging easy. Most of all, working with them is incredibly fun - I wish I could do it more! I'm confident in getting the message out to my new audience."
"We made more progress in ten months with Being Design than we have in the last ten years without them. They are extremely professional and committed to engaging their clients in strategic and complex ways. Our experience with them has been extraordinary in every regard."
"John is a creative problem-solver and a thoughtful visionary whose interests and experience go way beyond design and development. This makes him an ideal advisor and vendor to ventures like ours. I consider him part of our team."