Discover who you truly are, what your brand wants to be, and how to authentically communicate your message to the world.
Build out your entire brand messaging script in just 2 weeks, without having to hire a copywriter... or a psychologist.
Building a brand without knowing who you are is like building a house without a foundation. Before you can share your message with the world, you have to get clear on what you're really trying to say.
In our proven brand therapy process, we'll take you step-by-step through the 6 essential pillars of developing an authentic brand. In just two weeks, you'll walk away with a comprehensive brand script that clearly defines your core messaging, and how to apply it across all your marketing channels.
Get clarity. Harness the power of your authentic voice. And build a brand that your audience will fall in love with.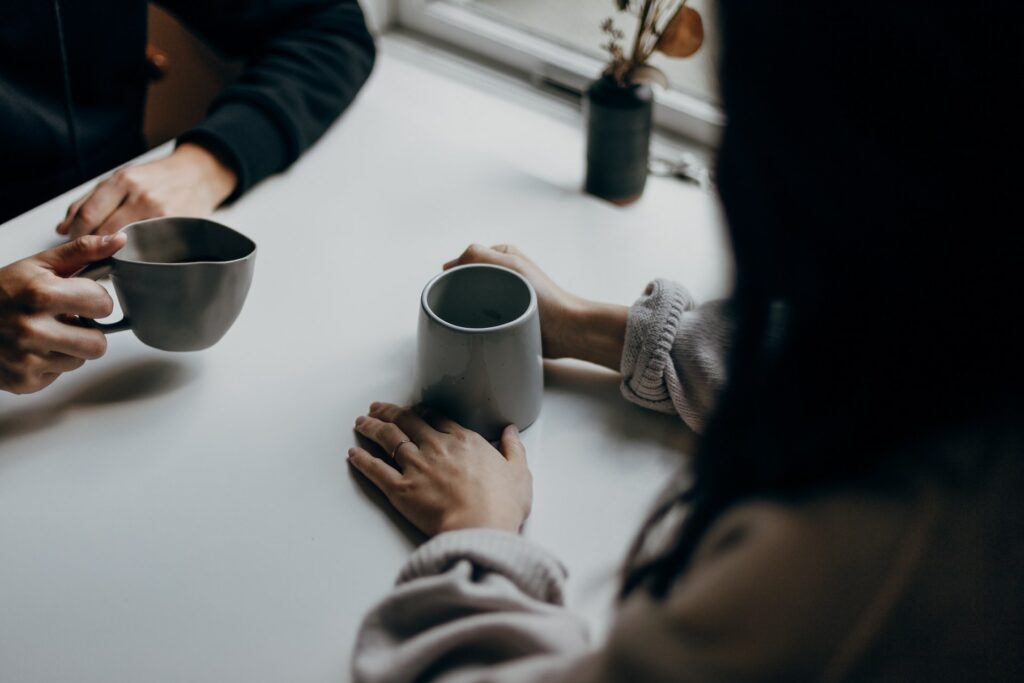 After just two short weeks, you'll get total clarity on the 6 pillars of your brand.
Identify your brand's unique story arc, often rooted in the founder's story. This is the spark that ignites your brand.

2. Axis of Alignment (WHY)

Clarify your purpose, your beleifs, and your values... all the reasons your audience will align themselves with you.

3. Customer Segments & Avatars (WHO)

Get to know your customers. What are their motivations, fears, aspirations, concerns, and values?

4. Core Value Proposition (WHAT)

This is your core offering. Define what it is that you help your customers achieve in their lives.

5. Unique Selling Proposition (HOW)

This is what sets you apart from competitors. Why should you customers work with you, and not someone else?

6. Customer's Transformation Story

Every customer is on their own personal hero's journey, and you are the guide that leads them to success. This is your brand's promise.
A series of 5 eye-opening workshops of 90 minutes each (conducted via Zoom unless otherwise specified).

Prior to each session, we'll ask you to complete a simple yet powerful exercise to help facilitate the brand development process. Each assignment takes 20 minutes or less, and can be completed either in writing, or as a video response.

Full documentation of the workshop (as a PDF and a Google Slide Deck), edited and annotated for clarity, as well as any other videos or content recorded throughout the duration of the intensive.

A comprehensive implementation plan, including a copy model plus basic wireframes or mockups.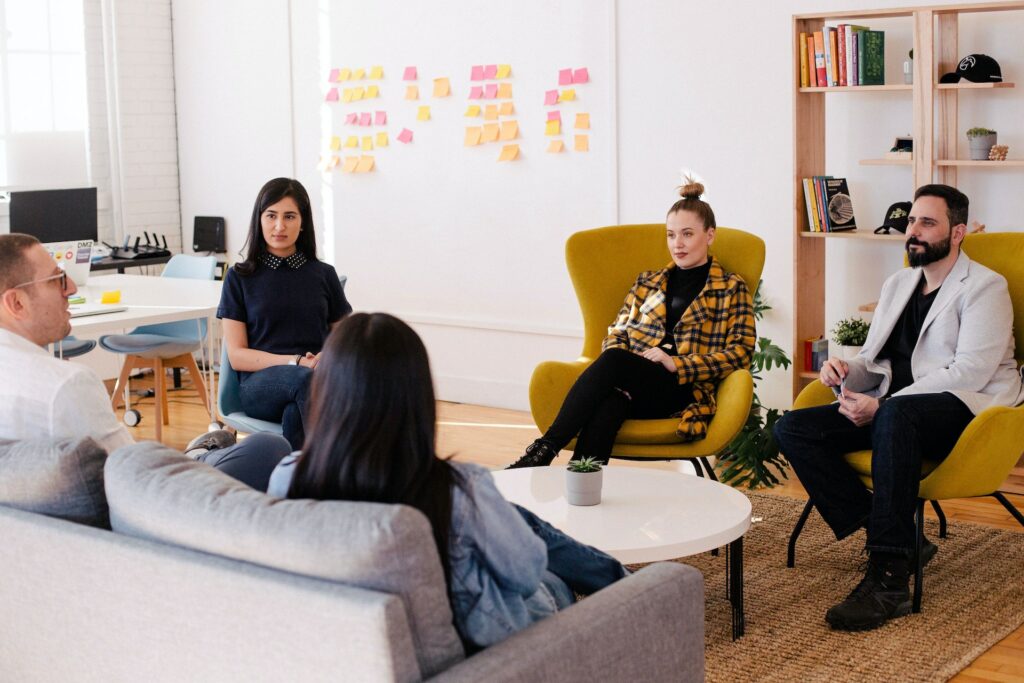 We help you rediscover what you're best at, who you want to be, and what truly matters most to you and your customers.
We help you get out of your own head so you can think freely and find new ways of achieving your most important goals and delivering on your brand's promise.
We provide you with a clear and actionable roadmap of how to implement your brand on any medium or platform.
"John is one of the easiest people I know to work with. Aside from his calm and understanding presence, he is whip-smart and understands both the front and backend of digital projects. John is head and shoulders above anyone else I have encountered in design & digital consulting."
"We made more progress in ten months with Being Design than we have in the last ten years without them. They are extremely professional and committed to engaging their clients in strategic and complex ways. Our experience with them has been extraordinary in every regard."
"John is a creative problem-solver and a thoughtful visionary whose interests and experience go way beyond design and development. This makes him an ideal advisor and vendor to ventures like ours. I consider him part of our team."