Professional Warranty Service Corporation
A Million Dollar Makeover for PWSC
Helping an innovative company stand out in a commoditized industry.
54%
Increase in total website traffic
42%
Increase in new visitors to the site
168%
Increase in referral traffic from social media
10X
Company sold for a 10X profit 6 mo. after launch
After 25 years in business, PWSC had built a reputation as an industry innovator, but their brand presence was sadly out of date and failed to reflect the reality of who they had become. Our challenge was to completely overhaul the brand and craft a digital presence worthy of a customer-focused leader in a highly commoditized industry.
Over the course of 6 months, we led PWSC through a 3 part engagement, beginning with a blank-slate user journey design effort, followed by a comprehensive visual identity system, and finally a world class website.
After unveiling their new brand, PWSC was flooded with compliments from customers and industry partners alike. Several industry publications covered the rebranding, giving the company leadership an opportunity to talk about their evolution and future trajectory. On the digital side, the new website garnered a 54% increase in traffic, a 42% increase in new visitors, and 25% increase in average session duration. Then, just 6 months after the rebrand, the parent company sold the brand for a 10X profit.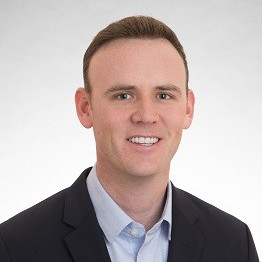 "Being Design did a great job facilitating the User Journey Design process.  There is a lot of complexity to what we do, and our challenge has been trying to simplify everything into a coherent brand/message.  I thought they did really well in guiding the discussion.  Keep up the good work!"
Tyler Gordy
President + CEO, PWSC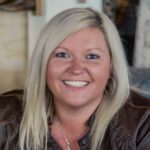 "Thank you for being an incredible partner through this project! It was such a relief to find you guys. Looking over proposals from other vendors, I feared we would never find the right partner. But from the minute I read your proposal I could tell that you guys really get us. You are, by far, the best team I have ever worked with on this sort of thing. And we've gotten nothing but positive feedback after launching our new brand! Thanks!"
Lindsay Tingler
Director of Business Development, PWSC