Professional Warranty Service Corporation
Helping an innovative company stand out in a commoditized industry.
After 25 years in business, PWSC had built a reputation as an industry innovator, but their brand presence was sadly out of date and failed to reflect the reality of who they had become. Our challenge was to completely overhaul the brand and craft a digital presence worthy of a customer-focused leader in a highly commodtized industry.
Over the course of 6 months, we led PWSC through a 3 part engagement, beginning with a blank-slate user journey design effort, followed by a comprehensive visual identity system, and finally a world class website.
After unveiling their new brand, PWSC was flooded with compliments from customers and industry partners alike. Several industry publications covered the rebranding, and provided company leadership an opportunity to talk about their evolution and future trajectory. On the digital side, the new website garnered a 54% increase in traffic, a 42% increase in new visitors, and 25% increase in average session duration. Most importantly, company leadership finally had a brand they felt proud of.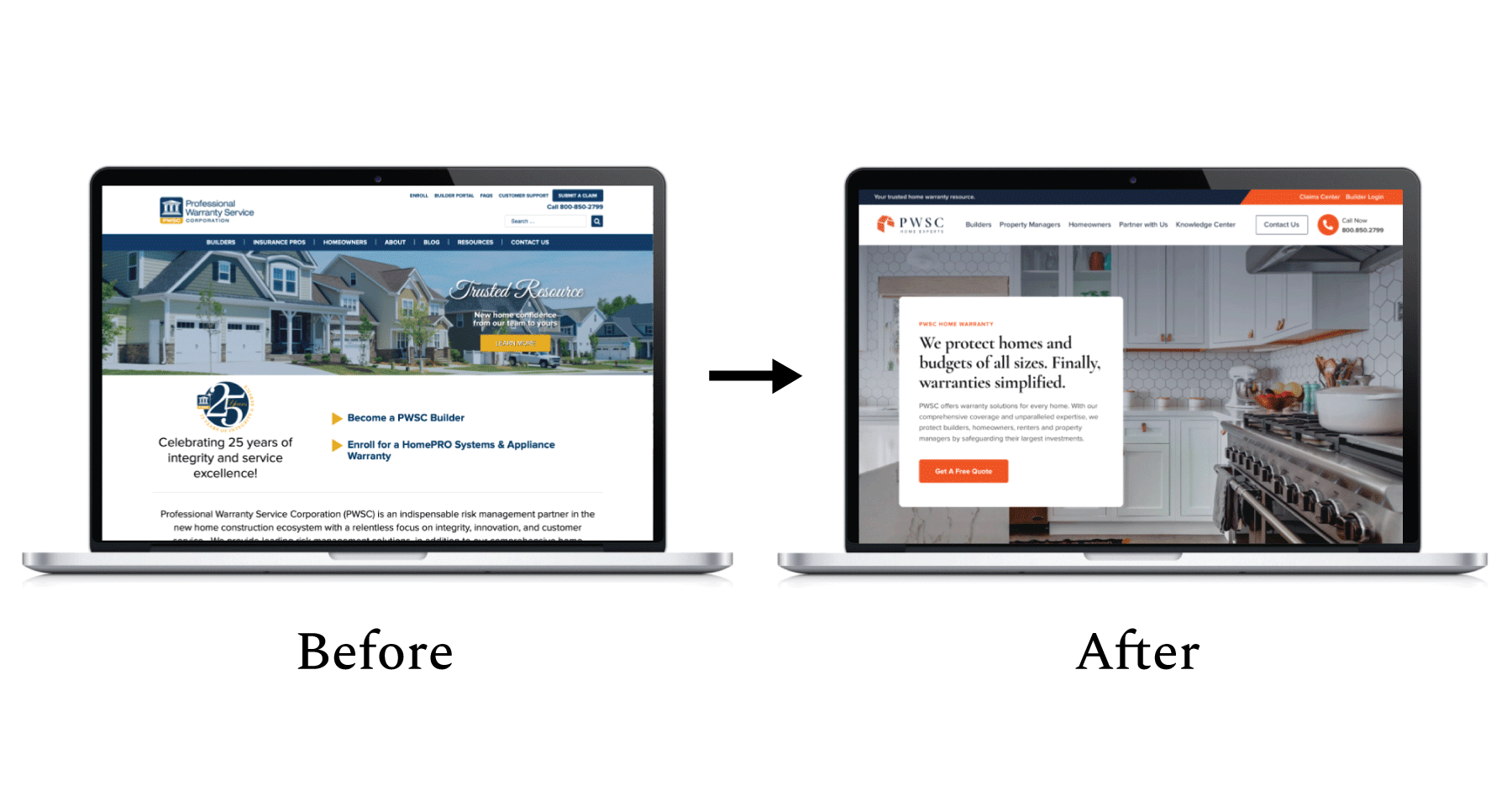 Harmonizing Divergent Customer Journeys
One of the largest challenges for PWSC was sorting out their evolving user journey. While the company had started with a relatively simple product line for homebuilders (B2B), their new product lineup had expanded to include 4 core products, plus 2 additional customer segments, including a B2C segment for homeowners. Our challenge was to craft a variety of succinct user journeys, from search to sale, that would accommodate all customer segments without causing confusion of conflict.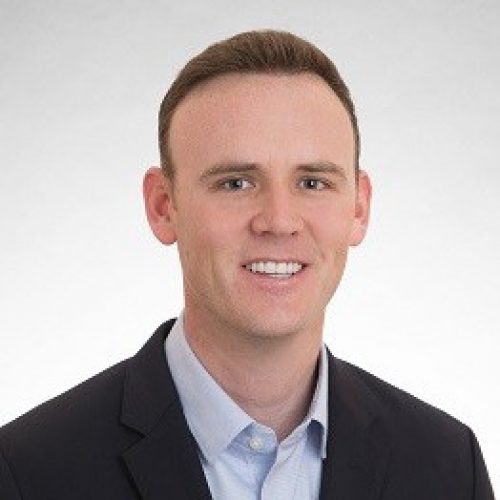 "Being Design did a great job facilitating the User Journey Design process.  There is a lot of complexity to what we do, and our challenge has been trying to simplify everything into a coherent brand/message.  I thought they did really well in guiding the discussion.  Keep up the good work!"
Tyler Gordy
President + CEO, PWSC
A Comprehensive Visual Identity System
With out newfound clarity around the customers' journeys, we set out to forge a new visual identity for PWSC. The first step was tightening up the name.  We decided to abandon the full name, which was misleading, and made up entirely of common nouns. Instead we fully adopted the acronym itself as the company's name. In this way "PWSC" becomes the proper noun, and phrases like "Home Experts" or "Home Warranty" become modifiers or descriptors. Armed with a better name, we developed a new logo, visual styles, image guidelines, and custom illustrations and iconography.
Custom Icons + Illustrations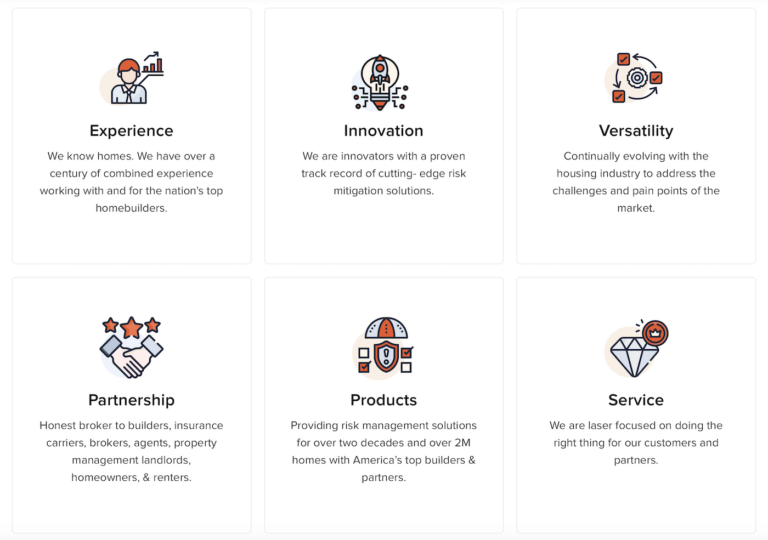 Custom Icons + Illustrations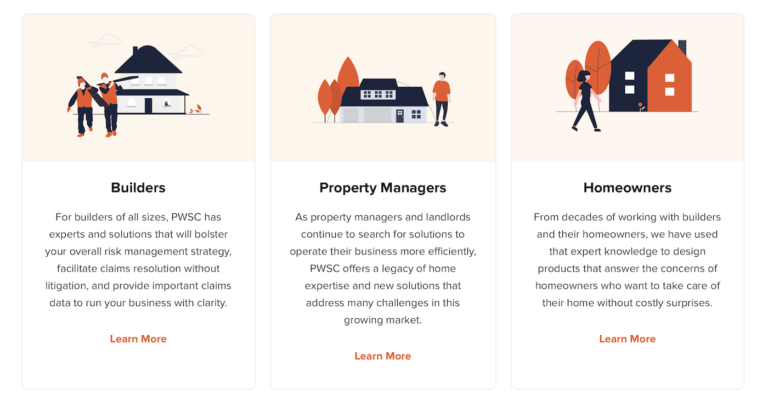 The New Brand Out in the Wild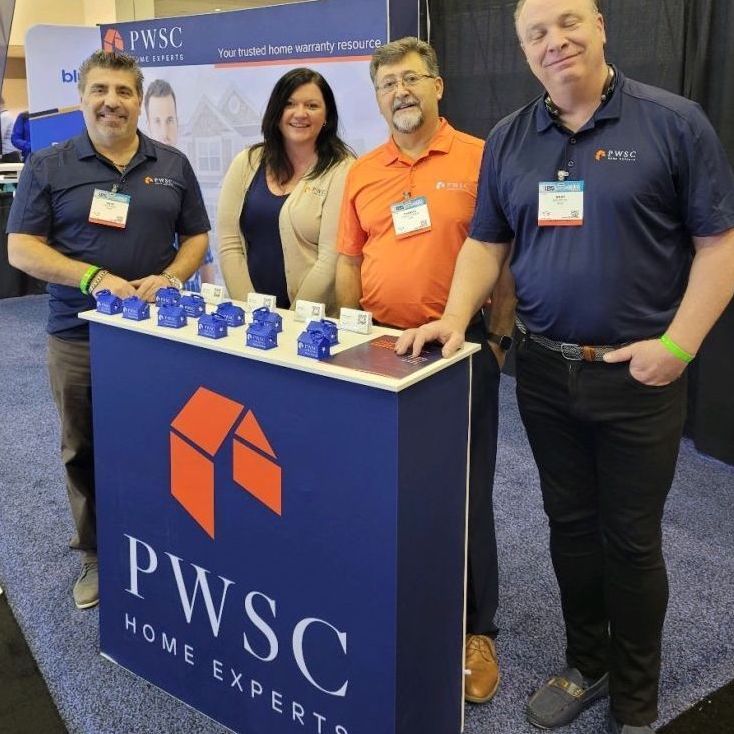 Simple, Beautiful, Easy to Navigate
Our mantra during the design process was "radical simplicity". Home warranties are complicated. Risk management is complex topic. Rather than overwhelm the customer with "the facts" we decided to limit the website content to only the bare essentials necessary to help customers differentiate between one product and another. A customer should only have to make one dicision at a time, and they should never be overhwlemed with information.
From Wireframes to Live Site
Putting the customer First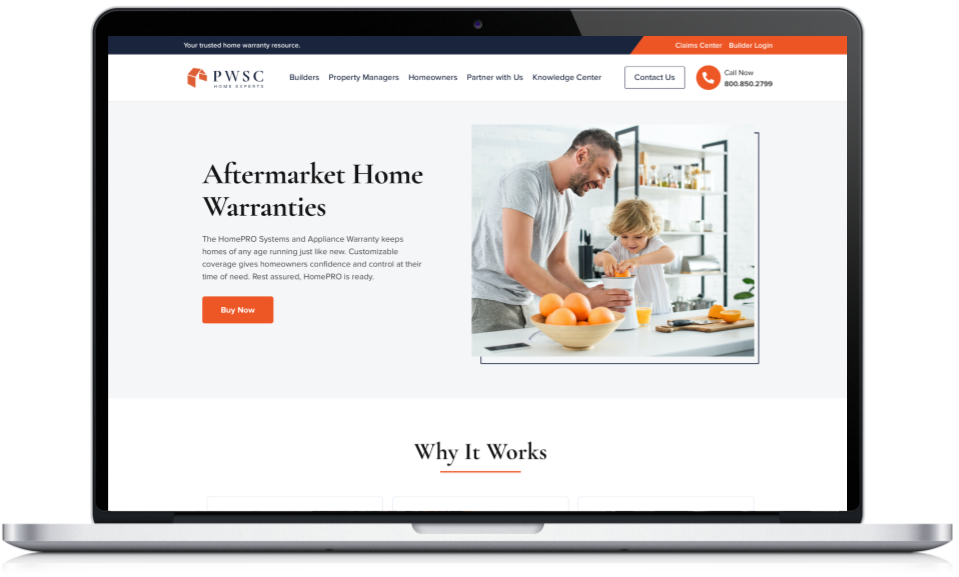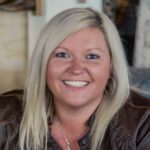 "Thank you for being an incredible partner through this project! It was such a relief to find you guys. Looking over proposals from other vendors, I feared we would never find the right partner. But from the minute I read your proposal I could tell that you guys really get us. You are, by far, the best team I have ever worked with on this sort of thing. And we've gotten nothing but positive feedback after launching our new brand! Thanks!"
Lindsay Tingler
Director of Business Development, PWSC