The BePhilly Foundation, Founded by Jason Kelce
Launching the BePhilly Foundation
Helping a local legend build foundation to give back to his city.
$300k+
Funds raised in the 1st year
7K+
Individual donors in first 6 months
50+
Media mentions in first 3 months
After playing 12 years in the NFL, Jason Kelce wanted to find a way to give back to the city of Philadelphia. Our challenge was to help Jason invent and develop a brand that would best leverage his existing audience and influence, and harness that energy to make the greatest possible impact on the city.
Over the course of several months, we guided Jason through a series of brand discovery and development workshops which ultimately produced the concept for the BePhilly Foundation. Once the name and identity were defined, we proceeded with a 3 step brand rollout, including a website, social media campaign, and a public launch event.
After six months of work, we announced the BePhilly Foundation with great fanfare to an eager audience of loyal supporters and dedicated partners. The brand raised more than $300k in its first 9 months, with over 90% of that coming from individual donors, as opposed to corporations or other nonprofit entities. The donor community surpassed 7k individuals in the first 6 months, and we were featured in 50+ publications/TV networks.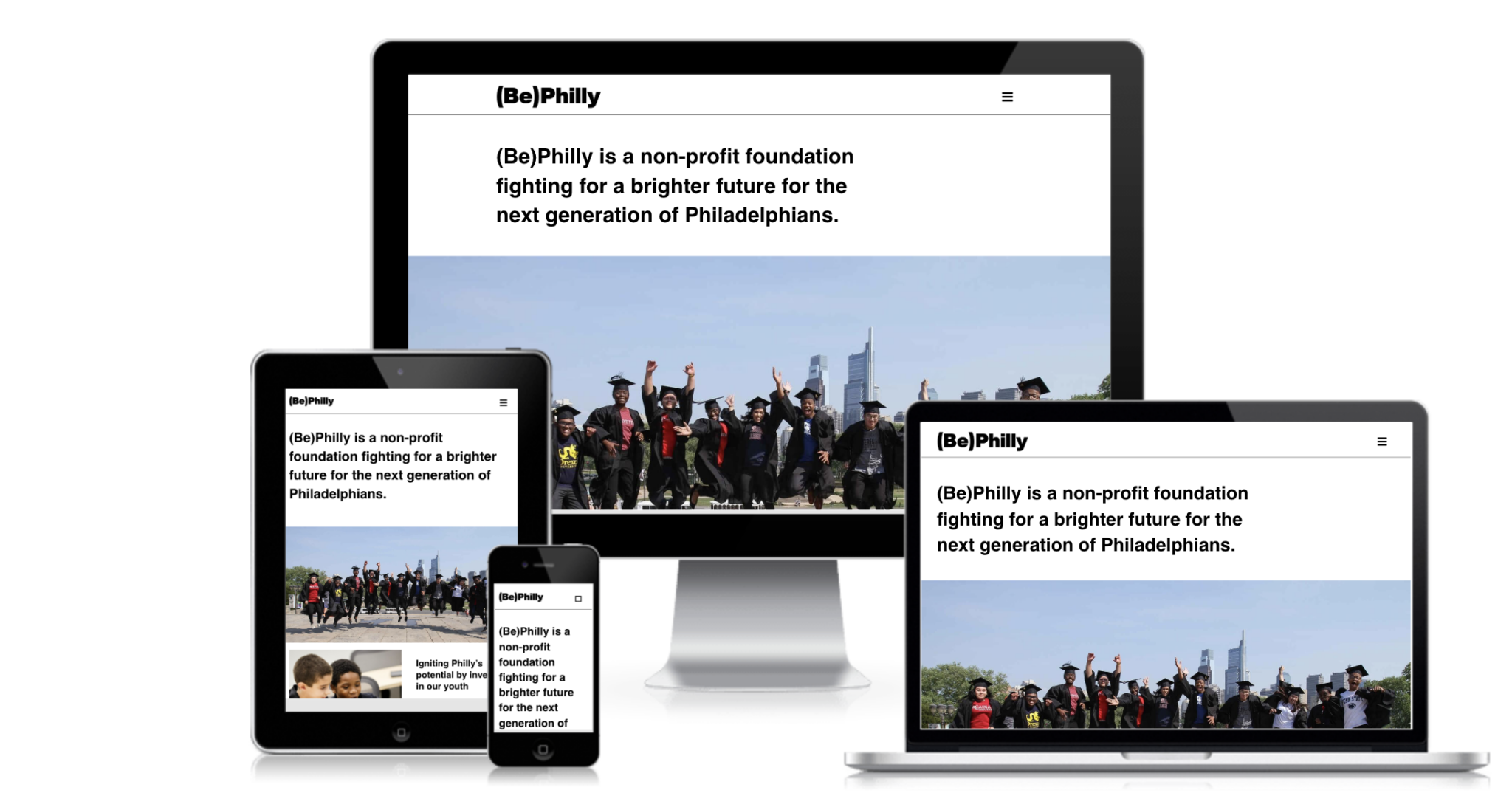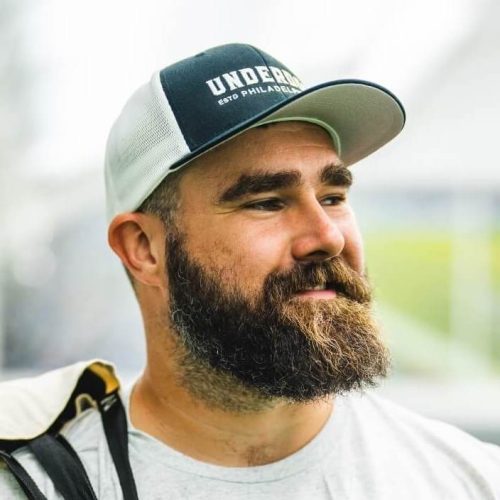 "Working with John and his team was fantastic. They did an amazing job of helping me get my ideas out of my head and put them on paper, and then turn those ideas into something that could be acted upon in the real world. It was really cool to see the way the pieces all came together. I couldn't have done it without them."
Jason Kelce
Founder of the BePhilly Foundation