Brandywine Workshop & Archives
Building the world's first free online database of diverse contemporary art
$5M+
$5M+ received in grant to fund the project
11K
Repeat users to the website
57%
Traffic originating from organic search
81%
Increase in sale of artworks featured on platform
Brandywine Workshop and Archives (BWA), a 50 year old Philadelphia-based arts non-profit, wanted to transform themselves into 21st century resource for diverse art and artists, but the didn't know where to start. They hired Being Design to help them envision the next chapter of their organization (and beyond), and to guide them in both their digital transformation and in the creation of a new product and business model.
Over the course of 12 months, we worked closely with a variety of stakeholders to envision, design, and launch a working prototype of the flagship product of Brandywine's new brand. We lead board retreats and conducted a number of innovation workshops to invent a wholly new product which will serve as a valuable resource to the arts education community in the US, and worldwide.
Less than 12 months after we began, we launched a working prototype of the new platform (Artura.org) along with an SEO optimized marketing site and pitch deck to take to funders. Finally, we renovated the client's existing WordPress site in order to better positions them for major funding consideration from foundations and donors. 
Two years after the public launch, Artura.org had garnered over $5 million in funding to support the project and related programs.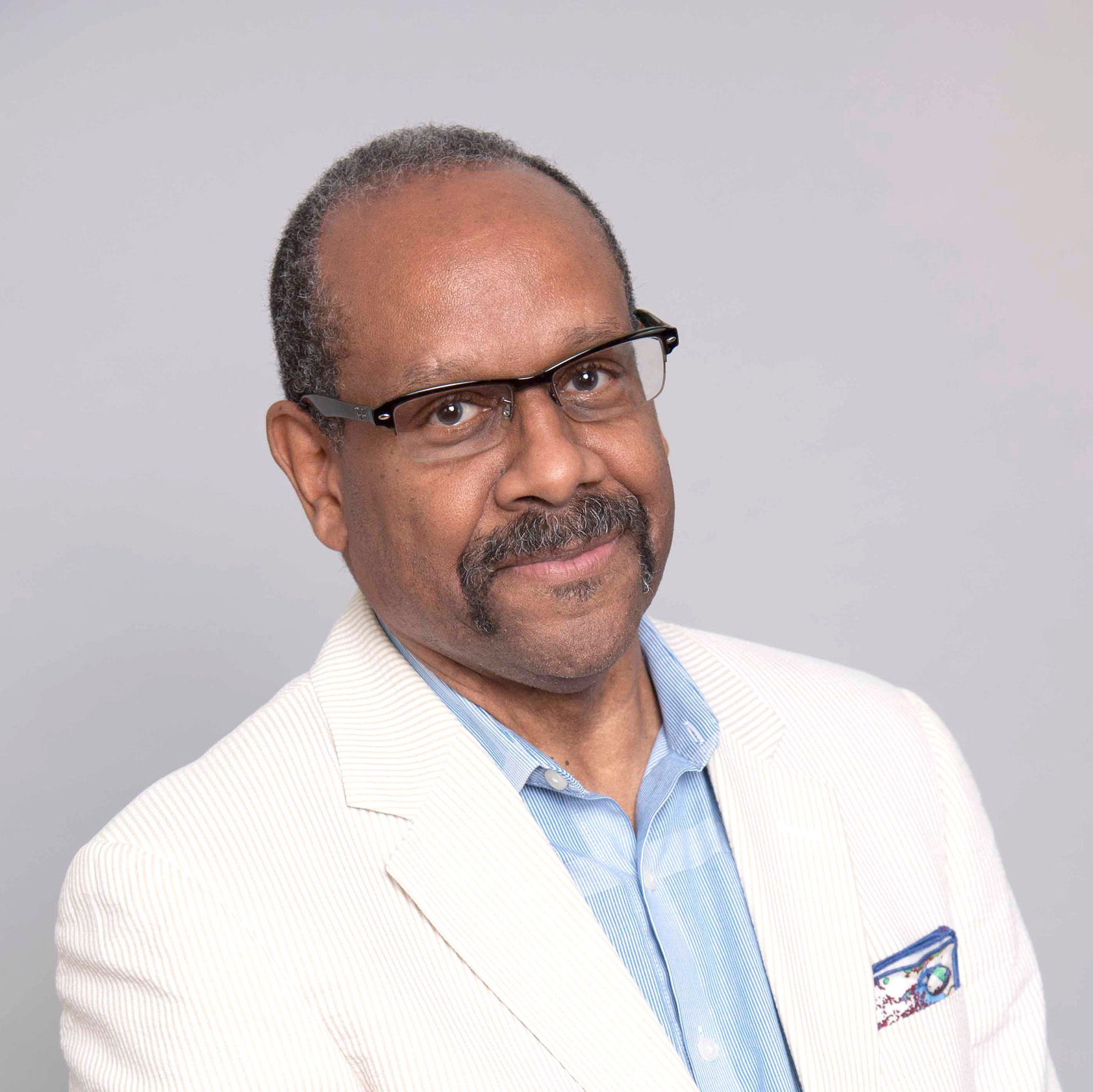 I can't recommend them enough!
"Our work with Being Design has been extraordinary from every aspect of their consultancy. John Cardone and his staff are extremely professional and committed to engaging their clients in strategic and complex ways. We've made more progress in 10 months with Being Design than we have in the last 10 years without them. I can't recommend them enough."
Allan Edmunds
Founder of Brandywine Workshop and Archives, and of Artura.org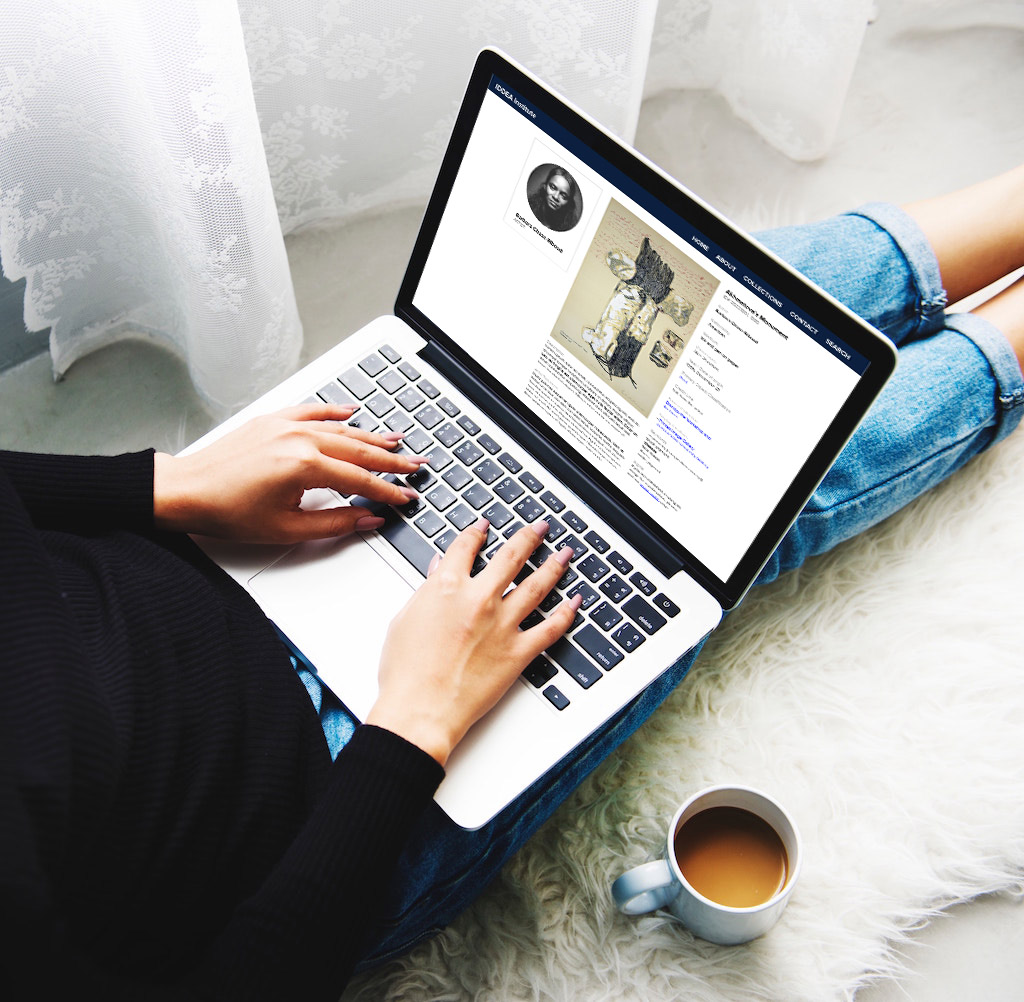 Artura.org is a free, open, relational database of diverse and contemporary artists and their work. The platform will allow users to search, explore, collect, and present, all from one convenient interface, making it a vital resource for educators, students, and art world professionals.  
Thanks to BWA's long history of partnerships with notable institutions nationwide, our go-to-market strategy includes buy-in from many future partners and customers of the new platform, ensuring a committed user base for our beta phase. As of January 2020, the project is still in fundraising mode.