Brandywine Workshop & Archives
A free online database of diverse contemporary artwork & artists
Brandywine Workshop and Archives (BWA), a 50 year old Philadelphia-based arts non-profit, wanted to transform themselves into 21st century resource for diverse art and artists, but the didn't know where to start. They hired Being Design to help them envision the next chapter (and beyond) of the live of their organization, and to guide them in both their digital transformation and in the creation of a new product and business model.
Over the course of 12 months, we worked closely with a variety of stakeholders to envision, design, and launch a working prototype of the flagship product of Brandywine's new brand. We lead board retreats and conducted a number of innovation workshops to invent a wholly new product which will serve as a valuable resource to the arts education community in the US, and worldwide.
Less than a year after we started, we gave Brandywine a working prototype of their new platform, a marketing site and pitch deck to take to funders. We even remade brochure website for their art center to improve their image to potential funders and partners. We're currently working with Brandywine and other partners to secure funding to launch the public beta of this new platform.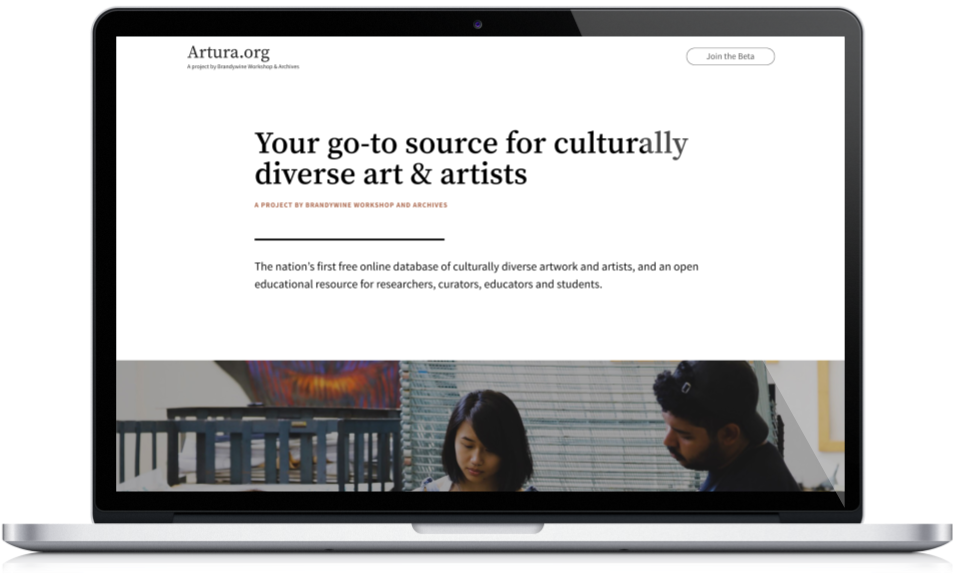 Future-proofing the asset while scaling impact.
After 47 years as a brick-and-mortar cultural center, BWA faced a tough decision. They had fallen behind the times technologically speaking, and they knew they would need to reinvent themselves to survive in the digitally integrated future. At the same time, they felt an urgent need to scale their impact by making their incredible body of work available to a larger audience. Over the course of six weeks, Being Design facilitated a series of intensive innovation sessions culminating with a half day board retreat. What emerged was a holistic vision of how to substantially grow the organization's impact in a way that would ensure the survival of the archives and its core programming.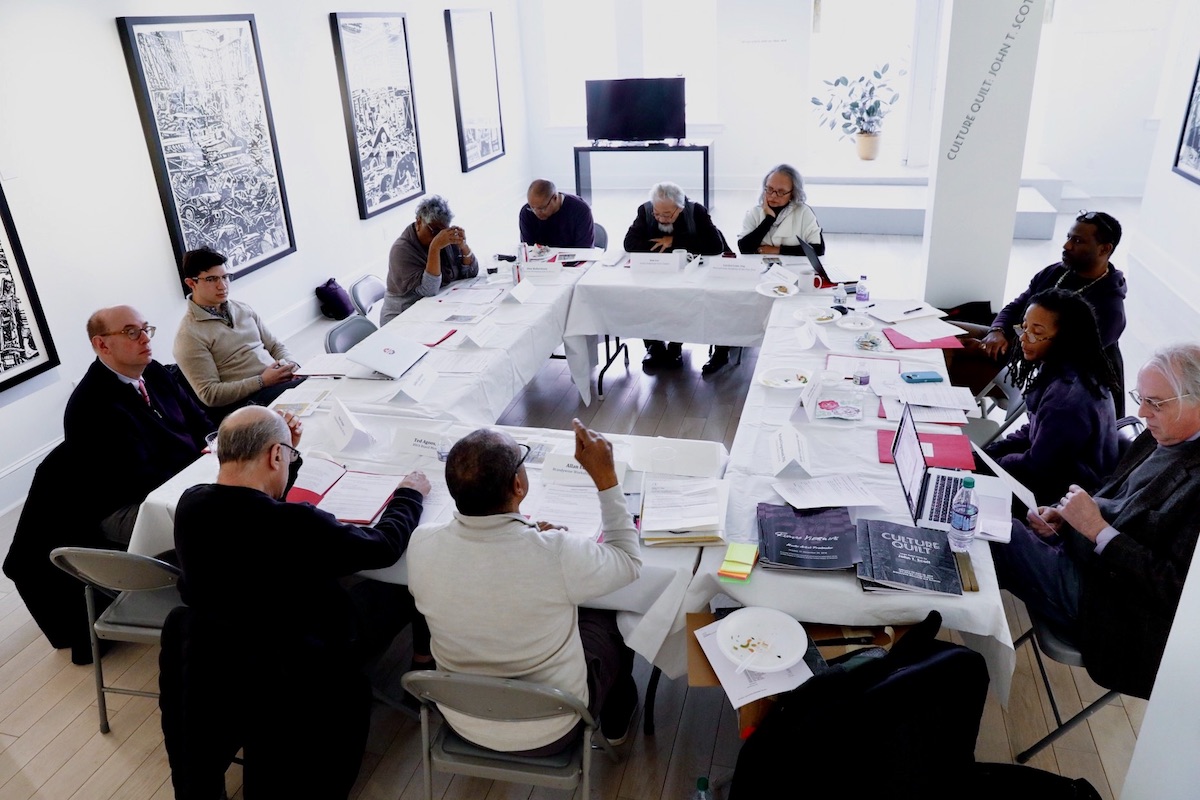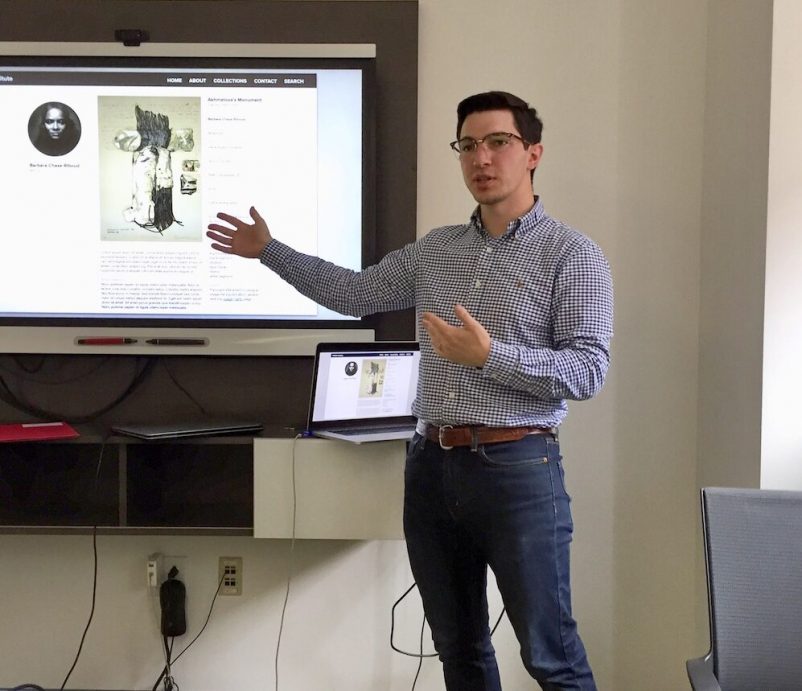 If we build it, they won't have to.
Since BWA faced a challenge shared by hundreds of cultural organizations, we discovered that a solution for them could be a solution for other organizations too. For this reason, we decided to form a virtual institute that would be capable of servicing organizations like BWA whose limited budget had prevented them from digitizing their growing collections. This institute would then build its own open database of diverse contemporary art and artists, to fill the enormous gap left by industry competitors. The institute's first client would of course be BWA itself, which would allow for beta testing and fundraising. Later, the institute would render the service of digitizing the collections of other contemporary and diverse art organizations across the US and beyond.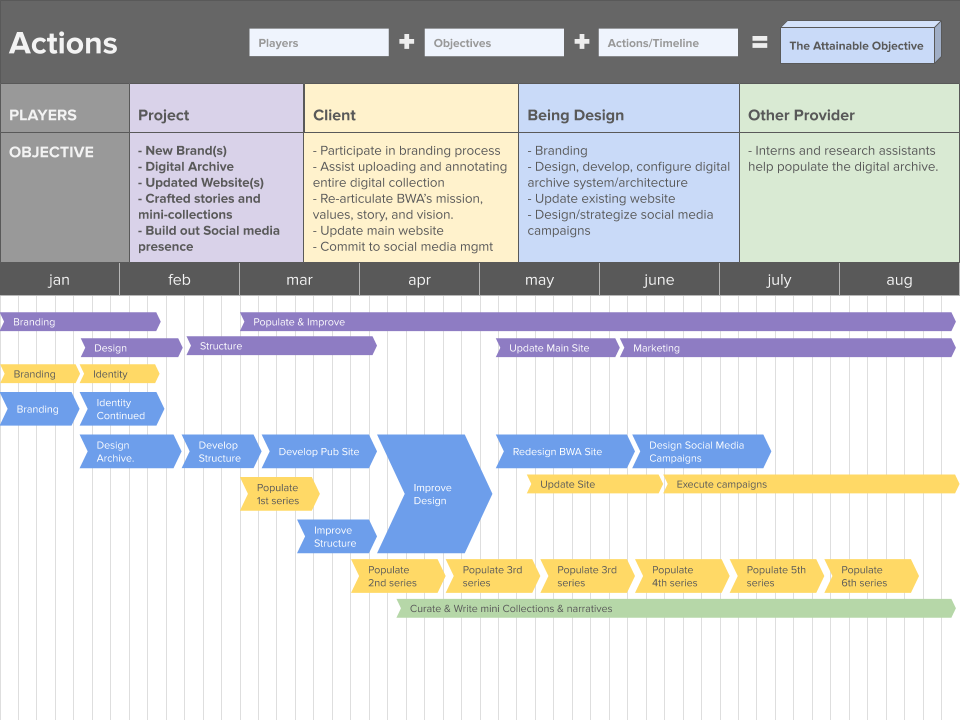 Generic, Evocative, Differentiated
Based on the intended scale of the project in the long term, the brand needed to be generic and flexible enough to accommodate the enormous variety of content that would be hosted on the database. At the same time, the brand needed to invoke the spirit of depth, breadth,  diversity, and contemporaneity in the arts. Finally, we needed to differentiate the name among it's compititors, the chief among them being ArtStore. After months of deliberations, we found a name that matched all 3 criteria, and even had a ".org" domain available. Given our budget and timeline, we decided to give it a makeshift visual identity until further funding would allow us to conduct a proper brand development.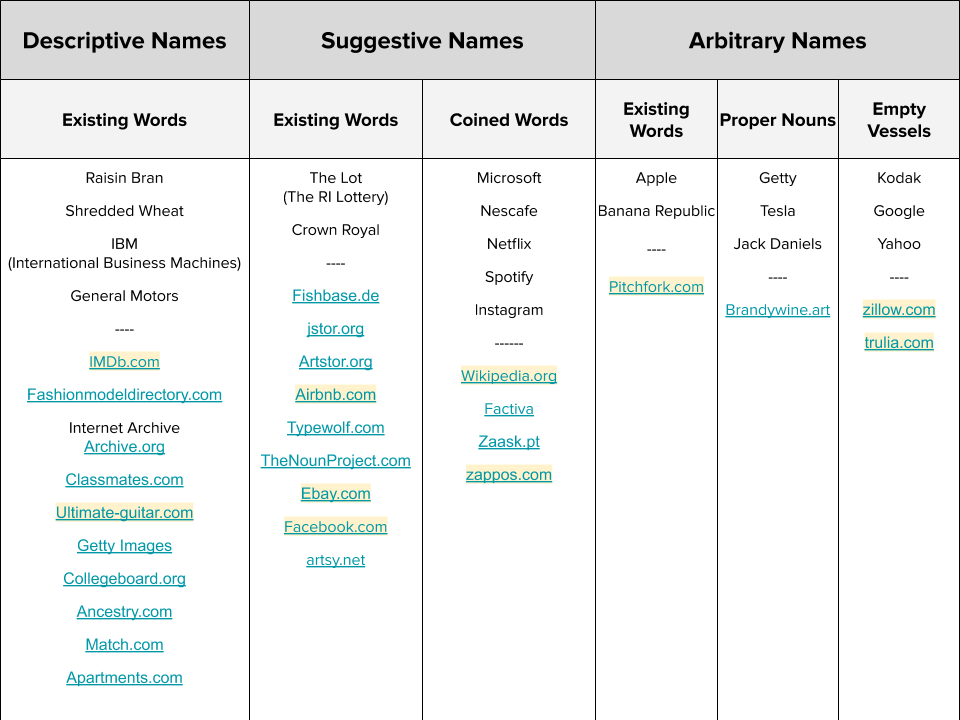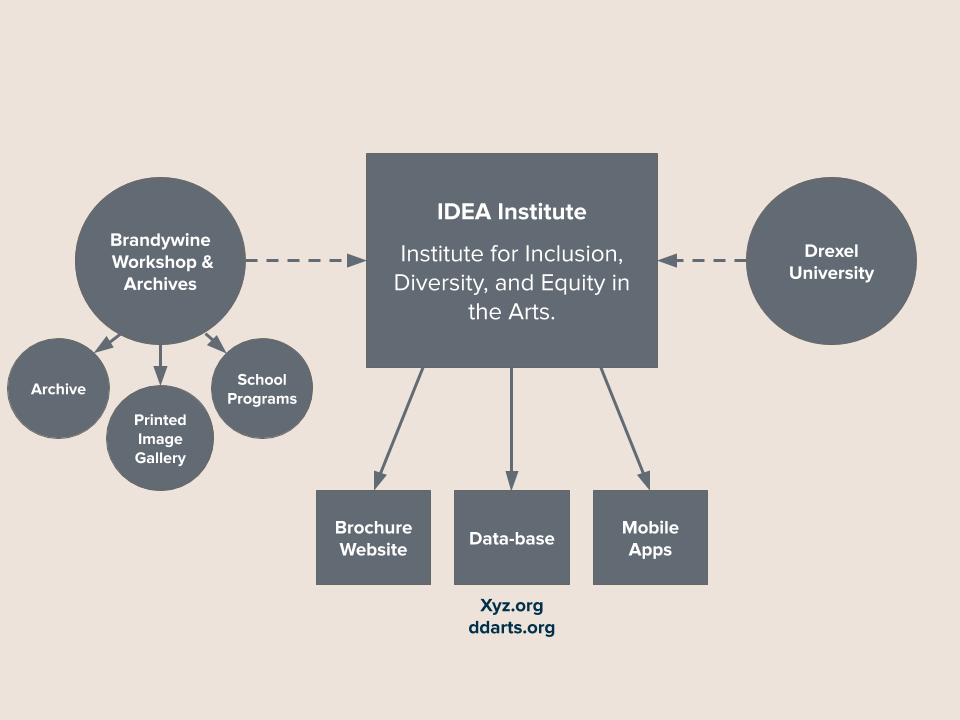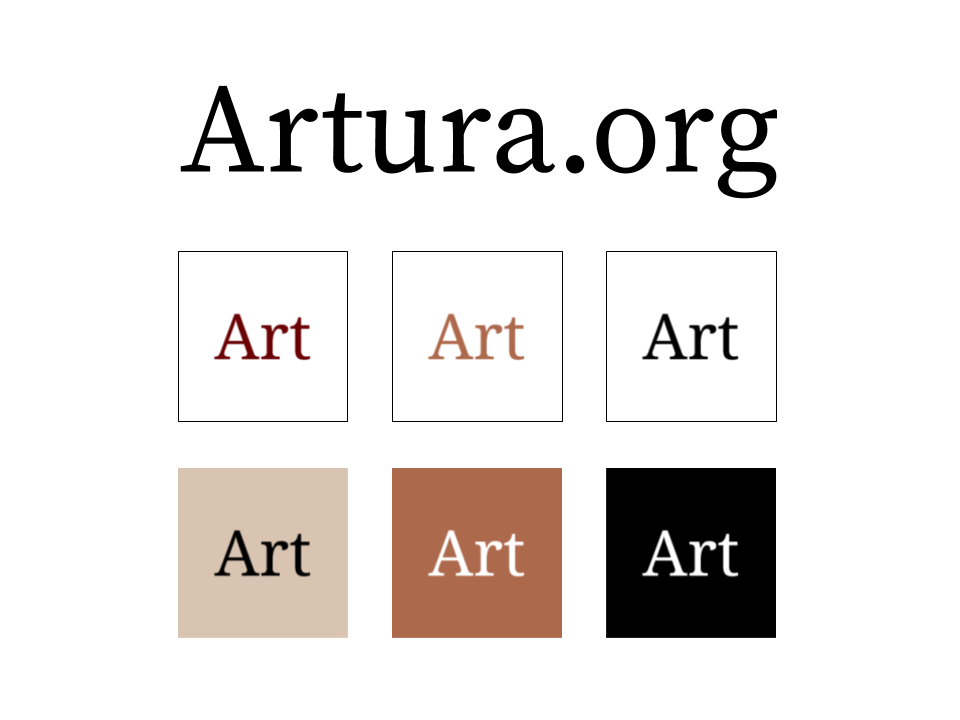 Updated Brochure Site + MVP Splash Page
In order to build interest in our forthcoming MVP, we converted our pitch deck into a basic splash page. Meanwhile, we gave the parent organization (BWA) a facelift for their existing brochure site so that they'd look more attractive to potential donors, and funders, and partners. 
Brochure in the front.
Social learning platform in the back.
Based on the findings from our strategy engagement, the client agreed that it was necessary to create an independent sub brand, distinct from the parent organization, that would honor the history and legacy of the WCCM, but that would also appeal to younger audiences. This brand would also have to clearly communicate the platform's value proposition and core values.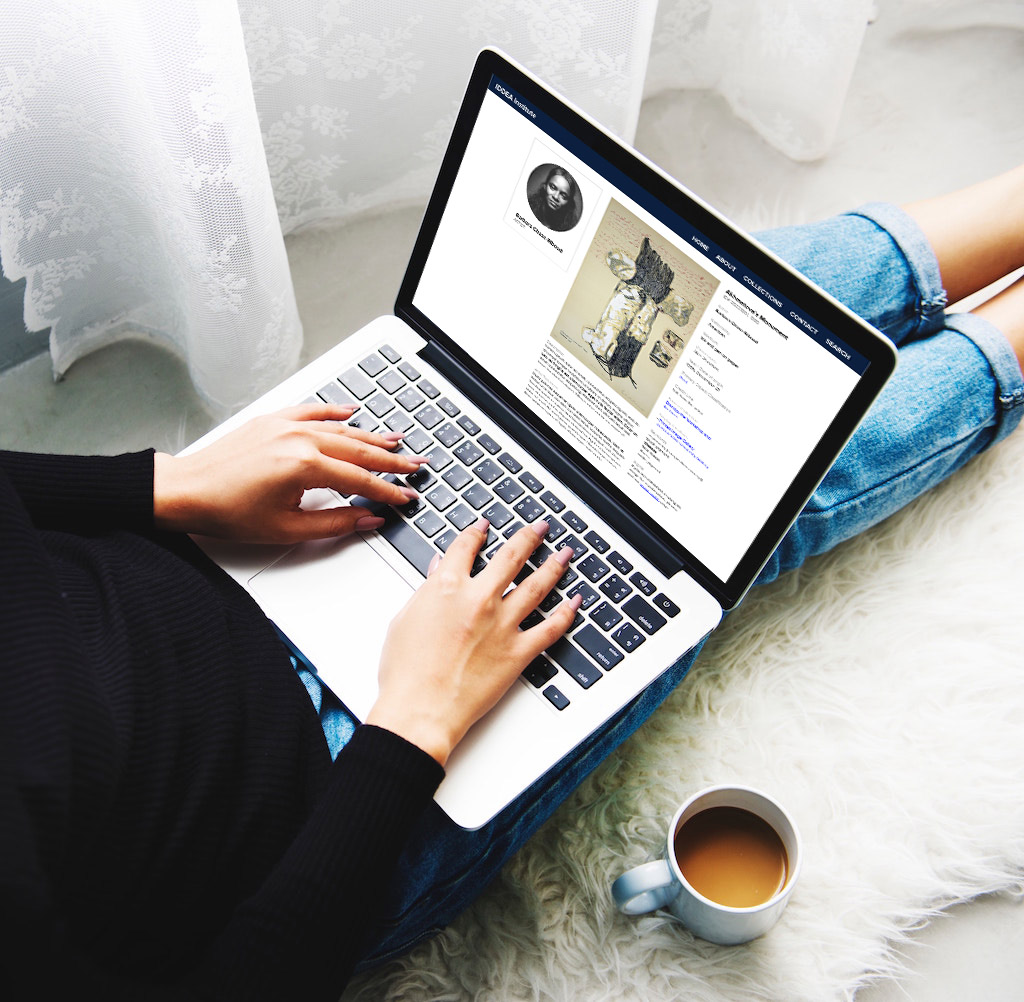 Artura.org is a free, open, relational database of diverse and contemporary artists and their work. The platform will allow users to search, explore, collect, and present, all from one convenient interface, making it a vital resource for educators, students, and art world professionals.  
Thanks to BWA's long history of partnerships with notable institutions nationwide, our go-to-market strategy includes buy-in from many future partners and customers of the new platform, ensuring a committed user base for our beta phase. As of January 2020, the project is still in fundraising mode.