Focus Forward Transcription
Marketing Revamp for Focus Forward
A new website and print materials for an industry leading transcription provider
Increase in total website traffic
Increase in organic search traffic
Faster response time from leads
After 15 years in business, Focus Forward had established itself as a national player in the marketing research industry, but their brand image fell far short of their good reputation. Our challenge was to significantly improve their top-of-funnel touch points so that every first impression they made would match the quality of their customer experience.
Our work began with a strategy workshop, mapping out the various customer journeys, and identifying the points of highest leverage for the brand experience. Eventually we settled on a plan to completely revamp the companies product naming, their marketing website, and their printed sales collateral. We then attacked all three objectives in a series of one month sprints.
After launching the new website and sales collateral, the client's customers reported an immediate improvement in their ability to understand the offering, make buying decisions, and shorten the time from initial inquiry to final purchase as well as repeat business. All in all, our work on the marketing side helped to dramatically streamline the sales journey, resulting in faster sales cycles, and more repeat business.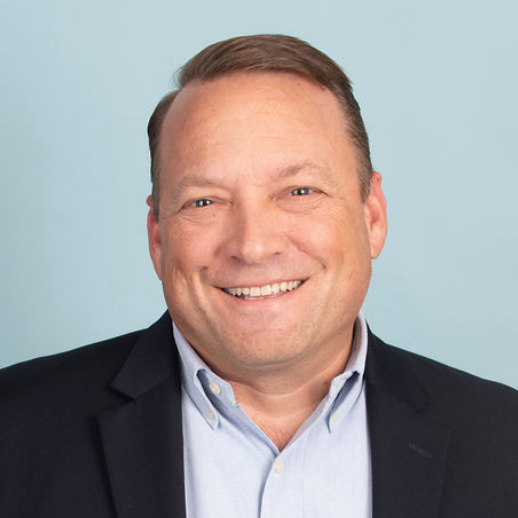 The best design partner we've ever had!
"In all my years in business, working with John and his team was the easiest design and marketing partnership I've ever experienced. Not only do they know their stuff, they also know how to communicate, and how to treat people along the way."
Dave Pataki
Former Vice President, Focus Forward
Simplifying the User Experience
Easily Digestible Sales Sheets