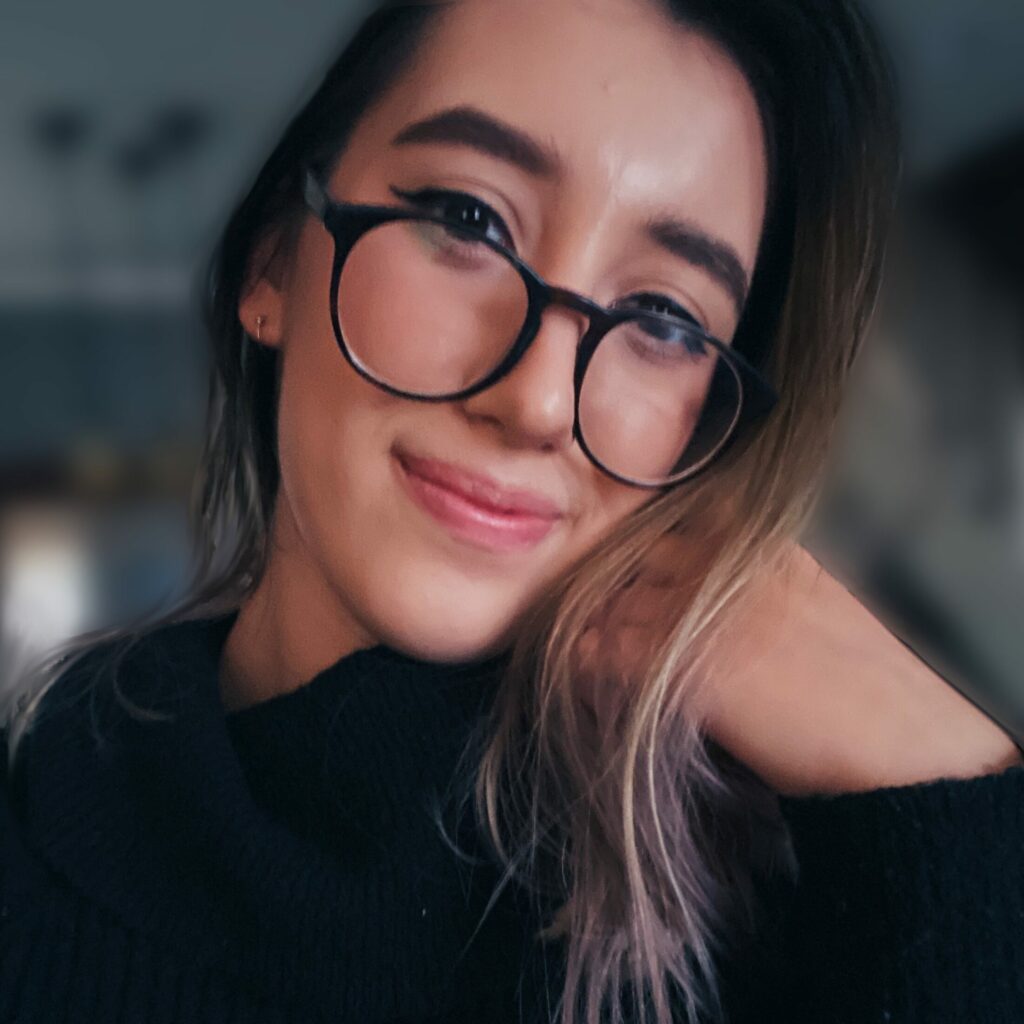 Siona Pearson is a Content Specialist on the Being Design team. She works to streamline the web design process and test user experience.
Siona has a fierce passion for both psychology and the arts, pursuing a dual degree in Psychology and Neuroscience with supplementary design classes. Intimately understanding the nature of mental health struggles in our modern world, Siona aims to uplift those wrestling with their inner turmoil and facilitate a holistic process of self-actualization. She feels that the arts are an integral part of the human experience that can strongly aid in mental health care, being an immensely fulfilling process that allows people to translate their inner world into the external.
With this in mind, Siona's goals with Being Design are to empower clients through design, allowing them to share their story and inspired visions with the world through a unique, personalized web presence.
Outside of work you can find Siona playing Dungeons and Dragons, designing character art, writing short stories and hanging out with her cats and family.