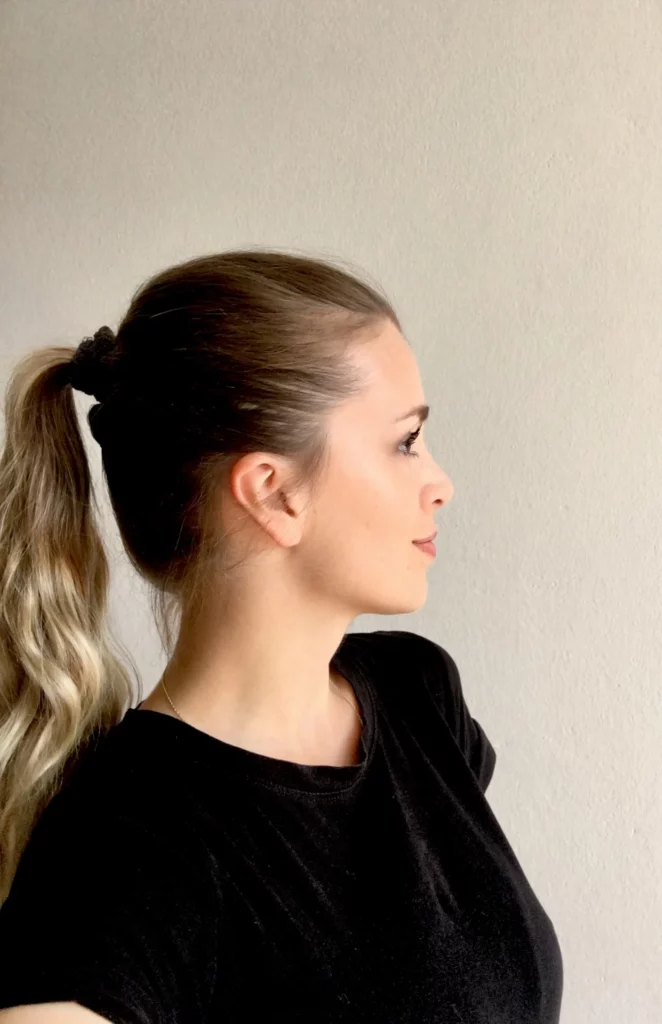 Rakela is a WordPress theme developer with more than 6 years of experience developing themes on ThemeForest and Ellethemes where she gained Elite Author status. She is detail-oriented, and strives for perfection in all things. Not only is she a brilliant designer, but she also maintains high standards for code and development best practices. In 2021, Rakela became a certified Codeable expert, and joined the Being Design team shortly thereafter.
While not working with Being Design, Rakela works as part of the Codeless.co team where she's been involved in WordPress theme design/development, SEO, and further works on building e-commerce websites.
Outside of work, Rakela loves spending time with her 2 sons and her husband. You can usually find her at a local coffee shop or at an outdoor playground.